20 January 2020
Bring Digital appoints Fisher to senior management team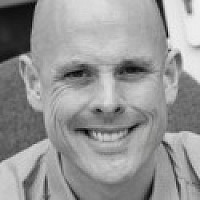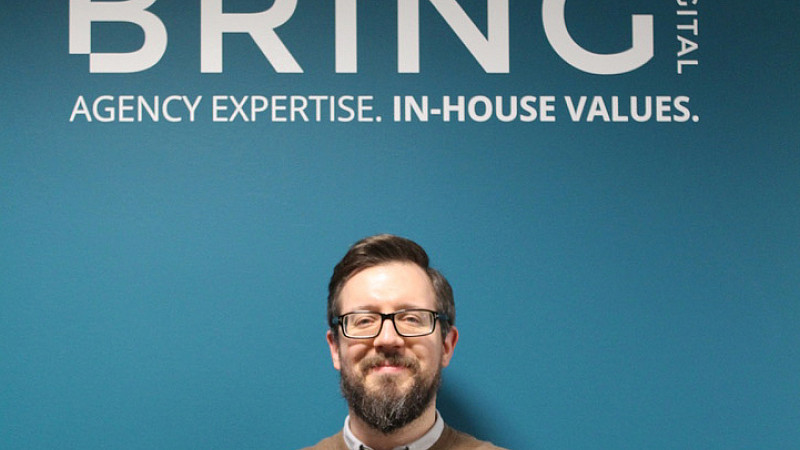 Bolton-based eCommerce agency Bring Digital has appointed Jonathan Fisher to its senior management team as Associate Director of Paid Search.
Fisher, who joins after several years as Associate Director of Paid Search at global performance marketing brand iProspect, will oversee Bring Digital's biddable media offering, responsible for product development, client strategy and leadership of the internal delivery functions.
"Jon's experience and passion for going the extra mile for his clients is precisely what drew us to him," said Managing Director Justin Young.
"Stepping into our clients' shoes is central to our mission as a digital consultancy. Jon's contributions to our offering go beyond his expertise; his experience in-house and in an agency environment ensures he understands the challenges brands face.
"We're confident he will fight the corner of our brand partners and deliver outstanding results. We're thrilled to have him on board."
Meanwhile, two existing members of the senior team will be joining Bring Digital's operational board.
Head of Technical Optimisation Michael Scowcroft and Head of Client Services Jamie Mitchell will also become Associate Directors following their contribution to the growth of the agency over the previous year.
"It's extremely pleasing to reward the efforts of Michael and Jamie over the last twelve months," said Young. "They have played a crucial part in our success, and I'm looking forward to seeing how their increased influence will contribute to the continued growth of the agency."