11 December 2019
Think Design appoints first Business Development Manager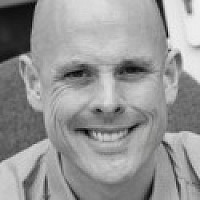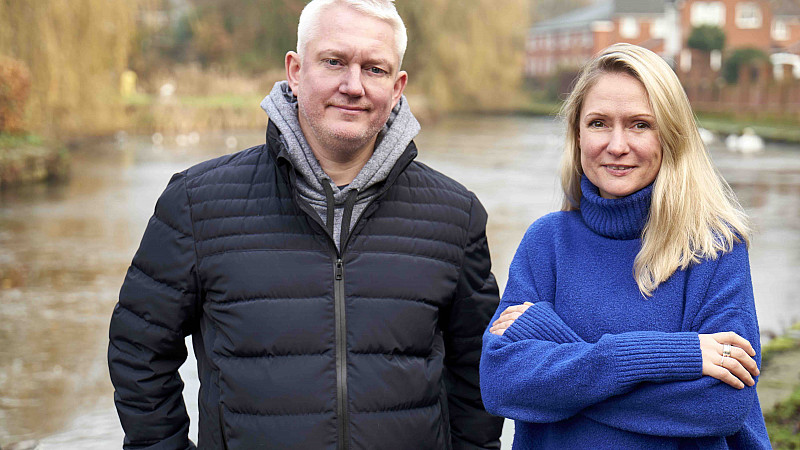 Bury creative agency Think Design has appointed Kristina Dooley to the new position of Business Development Manager. 
Dooley has more than 13 year's experience in the creative industry and has worked for agencies including McCann Manchester. In her new role, she will work to raise the profile of the agency through making new connections and developing existing relationships.
"I was drawn to Think Design for the same reasons our clients are – outstanding creative, fantastic value, demonstratable ROI and excellent customer service, backed up with high client retention rates," she said.
"I wanted to be part of an ambitious team with like-minded people, and Think Design ticked every box for me."
Managing Director Paul Grogan added: "We've had an exceptional 2019 and Kristina joining the team has been the icing on the cake. We are delighted to have someone of her calibre and experience on board. 2020 will be an important year, both for the economy and the country as a whole, and with this new appointment we are ready to take on an even more exciting 12 months."
In the two years since its launch, Think has worked with clients including Abode Property Development, Balfour Beatty plc, Emerge Recycling Manchester, Nutters Restaurant, Leeds City Council and the University of Salford.