18 December 2019
Social Chain appoints new Heads of Strategy, Podcasting and Gaming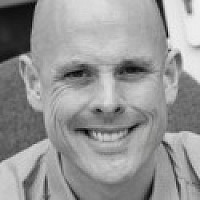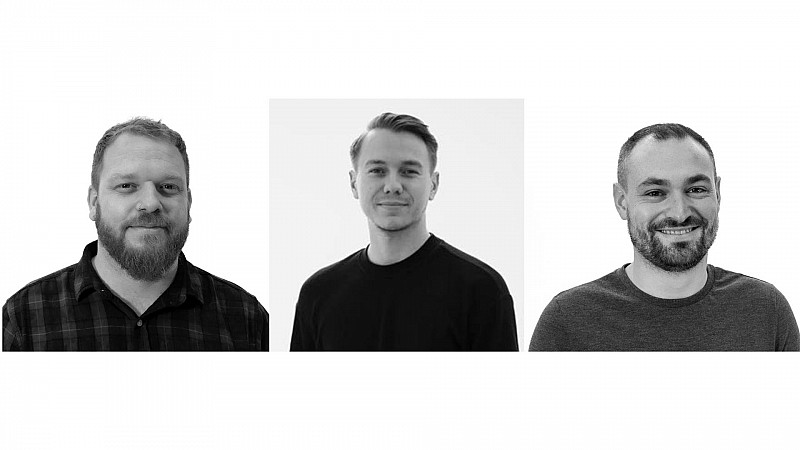 Social Chain Media has appointed a new Strategy Director, Head of Podcasting and Head of Gaming.
Adam Middleton, formerly of LADbible Group and Zenith Media, joins as Strategy Director and will work to "create efficiencies internally" and "accelerate development of owned communities, channels and partnerships with global brands".
Tom Whitlow joins as Head of Podcasting from Global Radio, where he spent 10 years, and will be responsible for the "creation, curation, and monetisation of best-in-class podcast content".
Richard White joins as Head of Gaming from Hill+Knowlton Strategies and will be responsible for "strategic, commercial and operational management across the portfolio of social-first gaming networks".
Middleton said: "Social Chain Media is continually going from strength to strength and I'm pleased to be working closely with brands and advertisers to take our offering to the next level. I'm excited to be joining such a forward-thinking company operating some of the most highly engaged communities across social media."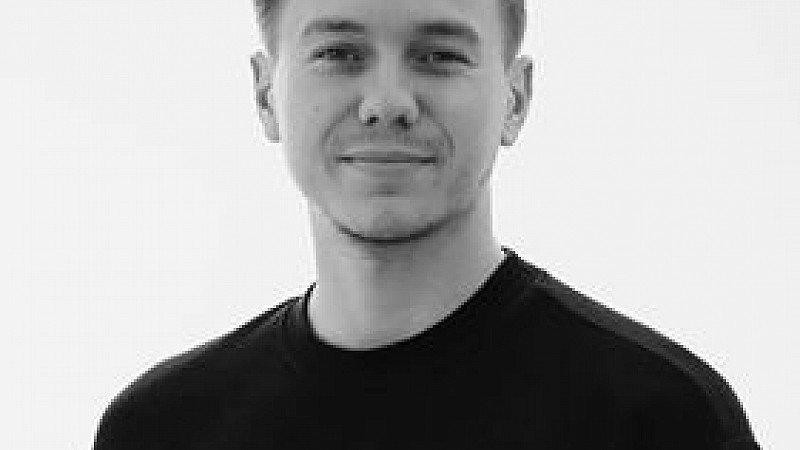 Whitlow said: "I'm extremely excited to be a part of an energetic, ambitious company that has all the tools and passion to create a big noise in the audio space. Podcasts are playing an increasingly important role in marketing and social media, with Social Chain already having worked on chart-topping content."
White added: "It's a pleasure to be joining the Social Chain family, a business I've admired for some time and worked with several times before. I'm looking forward to contributing to business growth and development in the gaming space whilst maintaining the industry leading standards Social Chain has set."
Social Chain Media is part of the global social media and eCommerce business Social Chain.