06 December 2019
New recruits for The Insights People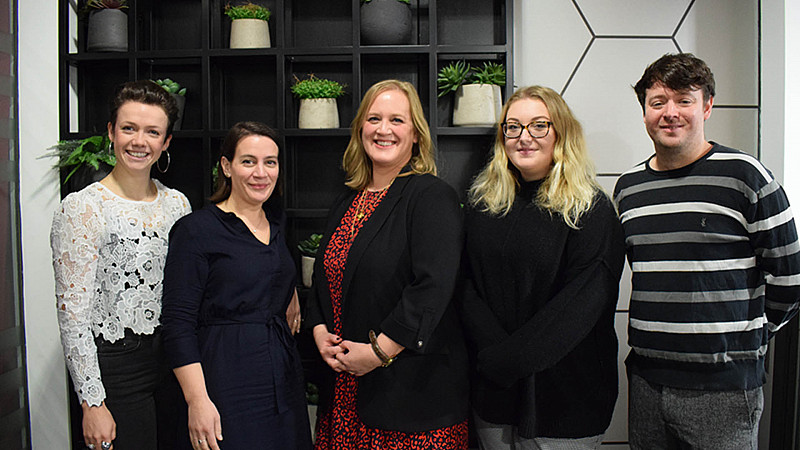 The Insights People has announced a series of new hires, including a Trend & Research Director.
The Manchester specialist in children, parents and family market intelligence, has recruited a total of 5 people to its research and technical departments.
Sarah Riding has been named Trend & Research Director and will take the lead on its research & development strategy and direction.
"Being able to work with some of the most well-known global brands; for a company that in such a short space of time has made such an impact in the kids and parenting space is an amazing opportunity," she explained.
"I am very proud of joining such a talented team and looking forward to being part of the journey going forwards."
It has also brought in Hannah Carley as Research Manager, who work in its research and trends team; and Account Director, Anne Kelly, who previously held account management roles at Venn and MediaCom.
"We are very proud of the growth we have enjoyed this year, but these appointments will now help us drive forward to achieve our future goals," said Nick Richardson, CEO The Insights People.
"We are delighted to be attracting so many high calibre individuals who share our vision to establish The Insights People as not only the global leader in kids' and parents' market intelligence but to provide our clients with solutions to their problems. We still have a number of roles which we are actively hiring for and hope that we can get these roles filled by the end of quarter one 2020, which will see the full-time team be just under 30 strong."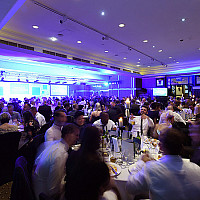 There are just a few days left to enter the Prolific North Tech Awards
The 2020 ceremony will take place on Wednesday 12th February