04 December 2019
Leeds' Edit makes two senior appointments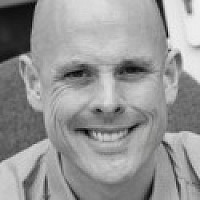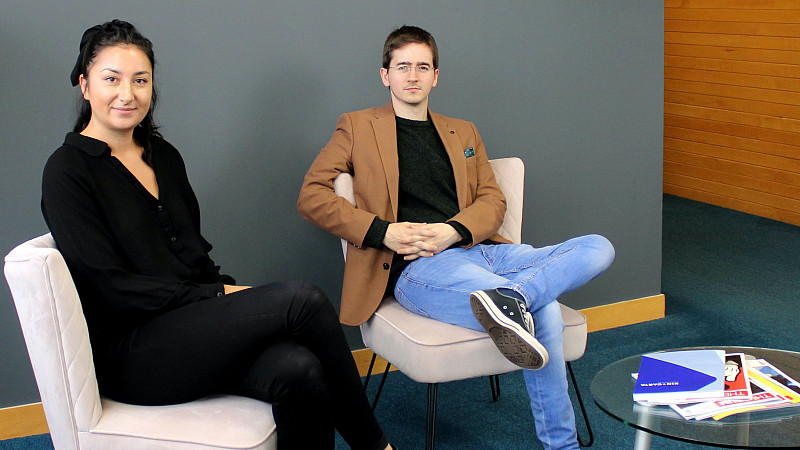 Leeds agency Edit, part of Kin + Carta, has appointed an Associate Director of Technology Strategy and Head of PR.
The appointments follow recent client wins with Shell, Peleton and The Salvation Army for the £32m-turnover business.
Siobhan Congreve has been appointed Head of PR. She was previously Head of SEO at BrandContent and has more than 10 years' experience in the industry, having worked with FTSE100 clients including Admiral, Aviva, Diageo and RBS.
She said: "After seeing the great work coming out of Edit in the last year or so, and hearing a lot about their great reputation, I'm thrilled to be joining the company at this exciting time.
"I've spent the last ten years working in SEO, PR and content, and I'm now looking forward to using my experience to build on the great work the team have been doing."
Richard Neill Horie has been appointed Associate Director of Technology Strategy.
He has previously worked with clients including Xerox, Superdry, Jaguar Land Rover, Asda Money, Jet2, and Co-op Travel.
"I have always been impressed by the quality of work and staff I've seen at Edit, so it is exciting to join at time when it is setting a clear direction for the future," he said.
"I am looking forward to fleshing out our technology, processes and strategy even further to bring yet more clarity and efficiency to our clients."
Edit has offices in Leeds, Bath and London.
There's just a few days left to enter the Prolific North Tech Awards
The 2020 ceremony will take place on Wednesday 12th February