12 December 2019
Founder member of PayPal Europe joins Panintelligence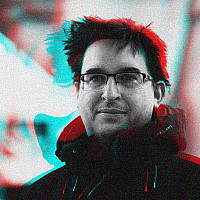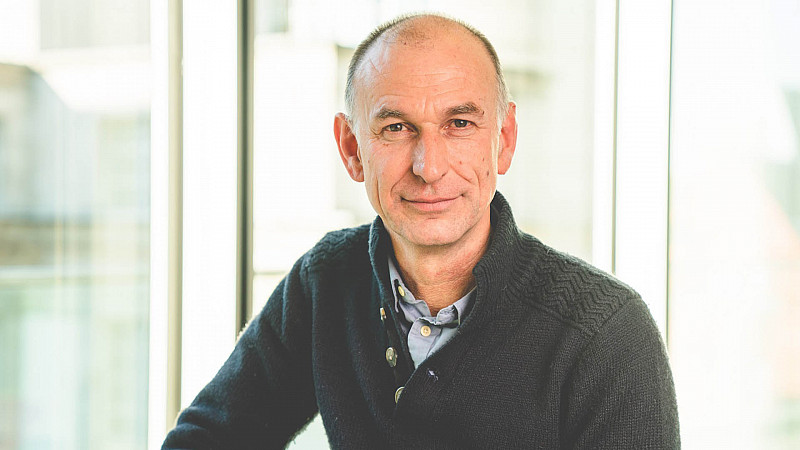 Panintelligence has appointed tech growth specialist Howard Bell as its chair.
Bell is a founder member of PayPal Europe, taking the start-up to £200m revenues. He was also part of leadership teams which enabled cybersecurity company, Content Technologies to achieve a £650m exit; and a £100m exit at JustGiving.
He is a former director of international online payments at Barclaycard and remains a venture partner at Octopus Ventures.
"I rarely see an early-stage tech business with such a relevant, unique and targeted technology solution as Panintelligence, and the opportunity to help the founders in the next stage of growth was compelling," he explained.
"I am driven by helping great growth ventures maximise their potential, and from a really impressive platform of triple-digit growth in just a few years, we have a very ambitious plan for expansion in global markets, particularly the US."
His arrival comes after the Leeds technology company raised £4.5m from investors YFM Equity Partners and Comhar Capital.
"Howard is a hugely talented and experienced addition to our board, and we're excited to have a chair who has a proven record of leading digital businesses through rapid growth," added Panintelligence CEO Zandra Moore.
"His background mirrors our journey from fintech start up to maturing specialist data analytics partner, and he really 'gets' what we want to achieve. I am confident Howard will help us make that happen in international and UK markets over the coming five years."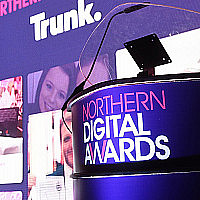 There are just a few days left to enter the Prolific North Tech Awards
The 2020 ceremony will take place on Wednesday 12th February