21 November 2019
NGI Solutions names new non-exec team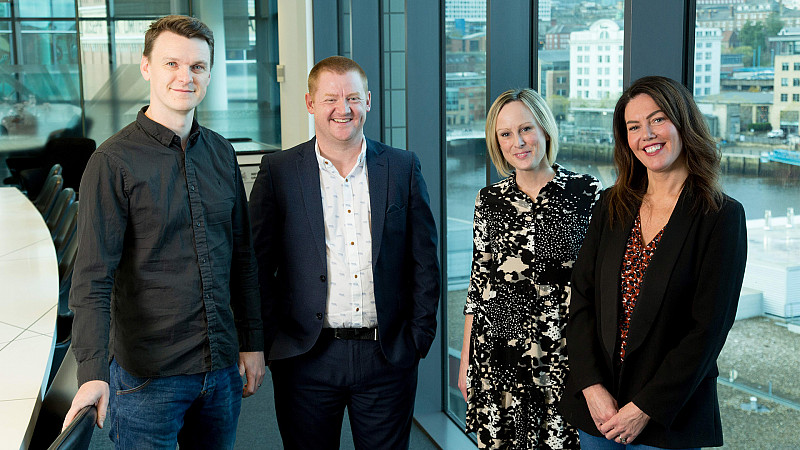 Research, marketing and PR agency, NGI Solutions has added to its board, with 2 new non-executive directors.
Tim Wilson, the Managing Director of creative design studio, Atomhawk is joined by Amy Mooney, the co-owner of smart energy firm, Gas Angel, who has 20 years in commercial brand building.
Their role will be to provide strategic advice to the agency's senior management team, as they pursue growth.
"I'm thrilled to have a seat on the NGI Solutions board and look forward to bringing a boldly commercial viewpoint to the talented team. The marketing insight and creative work NGI Solutions delivers is impressive, as is the social and economical impact the agency has on our region," explained Mooney.
Gateshead-based NGI Solutions is a profit for purpose organisation, with all of its profits being reinvested back into the NewcastleGateshead Initiative.
"Adding Amy and Tim to our board brings a wealth of experience in developing successful commercial agencies – expertise we can call on and learn from as we look to build the NGI Solutions business and brand over the coming years," said Kathie Wilcox, NGI Solutions Director.
"Our team already has a strong range of skills and sector expertise which has enabled us to win some major projects recently, with many more in the pipeline. We're looking forward to building on this success to date as we move forward with Amy and Tim on board."