12 November 2019
Former Delete managing director goes Home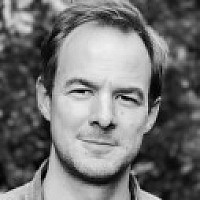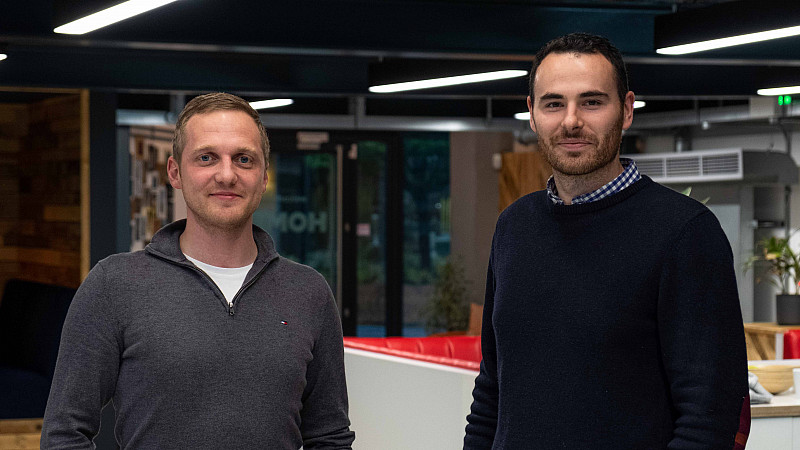 Former Delete managing director Alex Ellis has joined fellow Leeds agency Home.
Ellis has been appointed Chief Experience Officer, following on from Home's acquisition of digital experience agency First 10 in October 2018.
He will be responsible for leading and developing the Leeds agency's digital experience offering, which brings together data and analytics, platform development, experience design, SEO and consumer engagement.
Ellis (pictured right, above) was previously at Delete for almost six years, and prior to that was at Coolpink.
He said: "Consumers are demanding much more of brands - creating products and shouting loudly isn't enough. With most digital transformation programmes failing and CMO's tenures constantly cut short, brands need to own more of the experience and have fast, trusted and results-orientated partners to support on the strategy and delivery."
First 10 was working with clients including PUMA, Tilda and Boots Hearingcare at the time of acquisition. The deal took headcount at Home to 240 with the expanded agency turning over around £40m.
CEO Chris Soames said: "Few agencies have the depth, breadth and quality to truly help clients navigate modern marketing, but our exclusive blend of skills means we are uniquely placed to help medium to large international brands meet the demands of their consumers.
"With the introduction of Alex to drive our Digital Experience division forwards we are confident and excited to support many more clients on their marketing transformation journeys from here on in."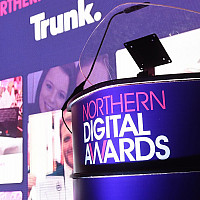 The entry deadline for the Northern Digital Awards has been extended to this Friday
The event comes to Leeds on January 30th