13 November 2019
Devaweb expands MediaCityUK operation with Commercial Production Manager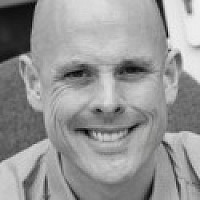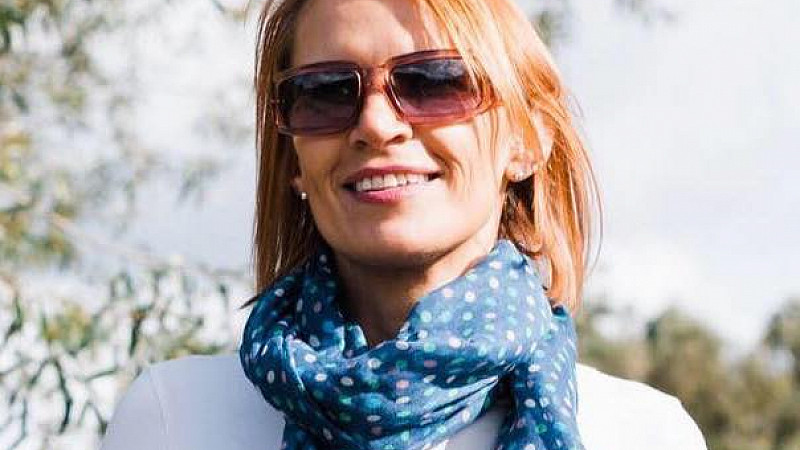 Production and audio branding company Devaweb has expanded its MediaCityUK team with the addition of Zoë Vernon to the new position of Commercial Production Manager.
Vernon will be expanding Devaweb's commercial production services as well as working with client stations on ways to improve the effectiveness of their airtime campaigns.
Managing Director Chris Stevens said, "While we're well known for our station imaging services, we've been increasing our commercial work over the last few years.
"I'm delighted that Zoë has joined us to head up this side of the business, and to ensure that our clients are always getting the best service from us."
Vernon added: "Having previously worked with Devaweb as a voiceover and copywriter, I'm excited to be part of the team as the company expands. With so many ways for clients to spend their advertising budgets, we're determine to help stations prove why radio is still the most effective medium."
Devaweb audio is heard on more than 50 stations in the UK alone.