04 October 2019
Sugar PR launches sports division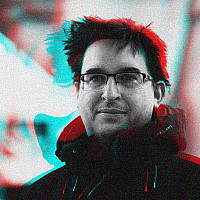 Sugar PR has set up a sports division, which will be headed up by former Manchester United, Manchester City and Everton youth player, Mia Walters.
Walters has been an Events Assistant at the agency for more than a year and this promotion will see her lead the service, with new clients drawn from football, boxing and mixed martial arts.
"The UK is home to some of the world's greatest sports professionals and we will be telling the world their stories and elevating the level of commercial opportunities out there as well as connecting with fans and being a positive influencer," she explained.
"By working together with managers, intermediaries, regulatory bodies and other sports professionals we feel we can be a perfect bolt-on to their services to provide PR, media relations and personal brand development."
Walters played at United's Centre of Excellence and for Everton while a teenager, before securing a football scholarship to the University of Louisiana in North America.
"Reputation management for elite athletes is critical for success. In today's media environment, it's not good enough to excel in sport, you have to develop a strong personal brand that connects with fans and sponsors," added Managing Director, Pete Davies, who himself spent twenty years as a Football Association (FA) referee and officiated  for seven years on the English Football League.
"Mia will lead the personal branding side of our agency and with her experience she's perfect to manage the needs of elite sports professionals and their trusted advisers such as lawyers and agents."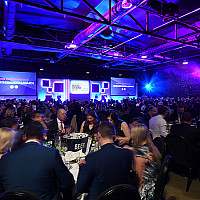 Entries for the Northern Digital Awards are now open
The event returns to Leeds on Thursday 30th January