10 October 2019
Kellogg's Senior Sales Director promoted to UK Chief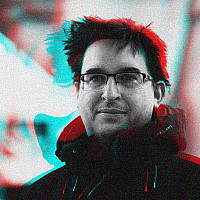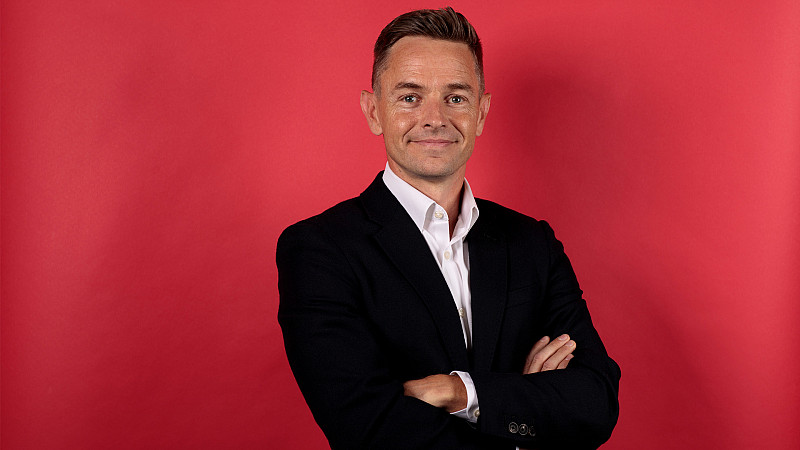 Kellogg's has revealed a series of senior changes, with a new Head of Western Europe; and Vice President and Chief of the UK and Ireland.
Oli Morton will be stepping up to run the Manchester cereal and snack giant's business across the West of Europe, having previously been Senior Sales Director and then head of Kellogg's UK and Ireland since 2017.
"It goes without saying that I'm immensely proud to have led Kellogg's in the UK and Ireland during which time we have delivered growth and taken leadership stances across our categories to become Britain's most trusted food company.  That's led us to do things which many may not have expected – like substantial sugar reduction on Coco Pops and the adoption of traffic light labelling on our packs," he said.
"But, business results aside, I remain humbled by the difference we continue to make to communities up and down the UK – like the doubling of our breakfast club programme and a commitment to move our packaging to reusable, compostable or recyclable options."
His promotion means that Chris Silcock, himself Senior Sales Director will move into the role of VP and Chief of the UK & Irish business.
Silcock lives in Leeds and since he joined last year, he's overseen the launch of Coco Pops White Chocolate and Pringles Rice Fusion.
"I've really enjoyed the challenge, helping to build close relationships with our customers to ensure that both we and our trade partners succeed together," he stated.
"But now I have the great privilege to be leading the whole of Kellogg's across Britain and Ireland - a business which has an outstanding history, first-class reputation and world-class people.  I'm excited for the future and what the team and I can achieve together."
Before joining Kellogg's, he held senior roles at Coca Cola European Partners and Asda Walmart.
Kellogg's has been based in Manchester since 1938 and today employs more than 1,000 people across the city-region.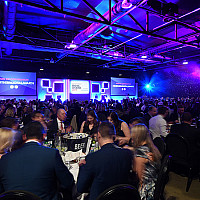 Entries for the Northern Digital Awards are now open
The event returns to Leeds on Thursday 30th January