16 October 2019
Handley promoted to Head of Performance Marketing by Fluid Digital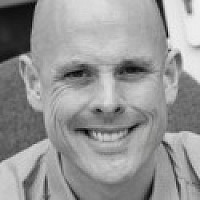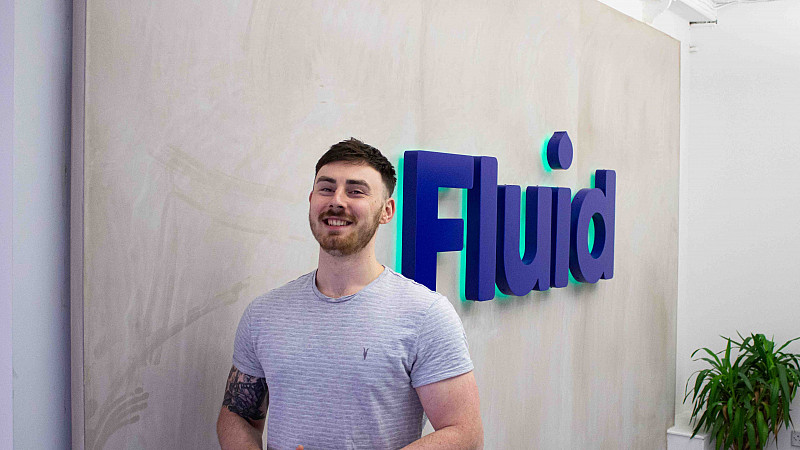 Nick Handley has been promoted to Head of Performance Marketing at Manchester eCommerce agency Fluid Digital.
He was previously Digital Insight Manager, analysing clients' sales, traffic and usability data. In his new role, Handley will head Fluid's performance marketing team, which manages campaigns for clients across a range of paid digital advertising services.
"I'm really excited to have been selected for this position as it will give me the ability to shape performance marketing services at Fluid and help the agency, and more importantly its clients, grow revenues," Handley said.
"Performance marketing is such a dynamic and fast-paced sector and I'm looking forward to building on the results Fluid has achieved and taking this part of its business to the next level.
"For the clients, I want to deliver excellent results that will enable them to prosper and grow and build strong and long-lasting relationships with Fluid."
Adam Hindle, Managing Director of Fluid Digital, added: "Nick has really impressed us with the work he has done previously and was a natural choice to lead the team. He is bringing with him a wealth of ideas and we have some exciting plans for the future of our performance marketing offering."