11 October 2019
Ansari moves from Dept to online shirt manufacturer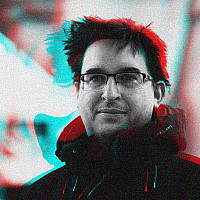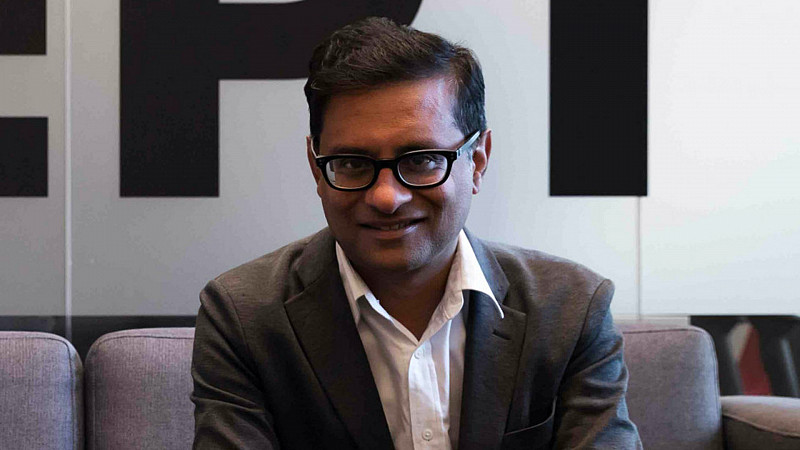 Farooq Ansari has been named Digital Director of Manchester-based shirt company, Blake Mill.
It comes just 4 months after Ansari was announced as the Business Development Director of Dept.
Blake Mill specialises in "unique, ethically made shirts for men" and Ansari will be responsible for all digital implementation, including overseeing its online platform and ecommerce site.
"I am thrilled to have Farooq join our team at this pivotal time in our development. We will be expanding our service in the UK and other key international markets and Farooq's considerable talent and expertise will be instrumental in taking us forward to meet the new challenges ahead," said Founding Partner, Ken Price.
Ansari has held senior roles at a number of Manchester agencies, including Commercial Director at Space 48, CEO of Reason Digital and Head of Digital Strategy at Madhouse Associates. He also worked on BBC Multiplatform for 4 years.
"I am truly excited to be joining Blake Mill. It's an innovative, forward-thinking business and I believe there will be many opportunities for development and growth in the future. I am looking forward to applying my experience to Blake Mill and to being an integral member of the team," added Ansari.
Entries for the Northern Digital Awards are now open
The event returns to Leeds on Thursday 30th January