17 September 2019
Visualsoft appoints data scientist to glean eCommerce insights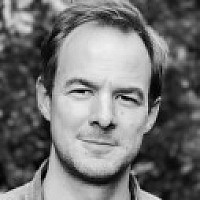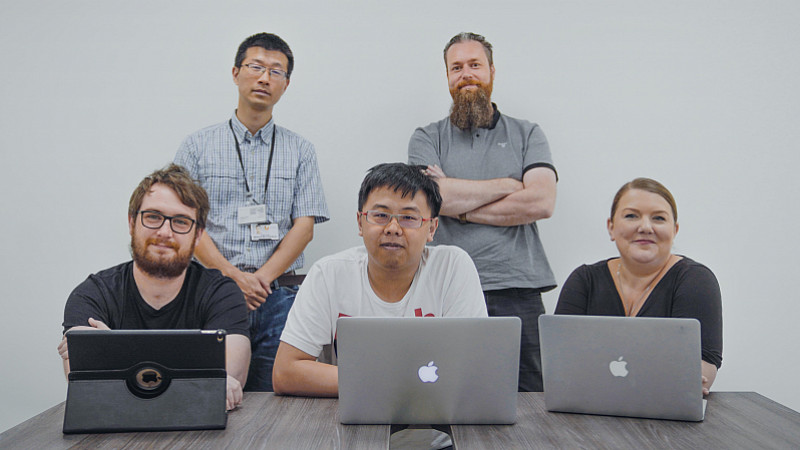 Manchester-based Visualsoft has appointed data scientist Kalvin Tan as part of its Knowledge Transfer Partnership (KTP) with Teesside University.
Visualsoft applied for the KTP, which connects businesses with the UK's academic resources, earlier this year. The objective of the partnership is to assist with the construction of the 'VS Analytics' system, which will collate and interpret big data from the Visualsoft platform and glean valuable insights into the eCommerce market for both the company and its clients.
Tan will be based at Visualsoft's newly-expanded Stockton HQ and has previously held a number of senior research and analytical positions at Northumbria University, working on large-scale projects for Northumbria Police and the university itself. He has a PhD in Computer Science Research.
Established in 1998, Visualsoft has over 300 staff across its three offices and works with clients including Charles Clinkard, Little Mistress and The Lakes Distillery.
Sarah Louise Taylor, Head of Platform as Visualsoft, said: "Visualsoft's eCommerce platform powers over 1,200 online stores, and over the last year alone, it's processed over 11.5million orders.
"As such, it offers an incredible amount of insight into customer behaviour, and by working closely with Kalvin and Teesside University, we're looking to capture, interpret and act on that information to really boost conversion rates for our clients."