13 September 2019
TruNarrative appoints Chief Operating Officer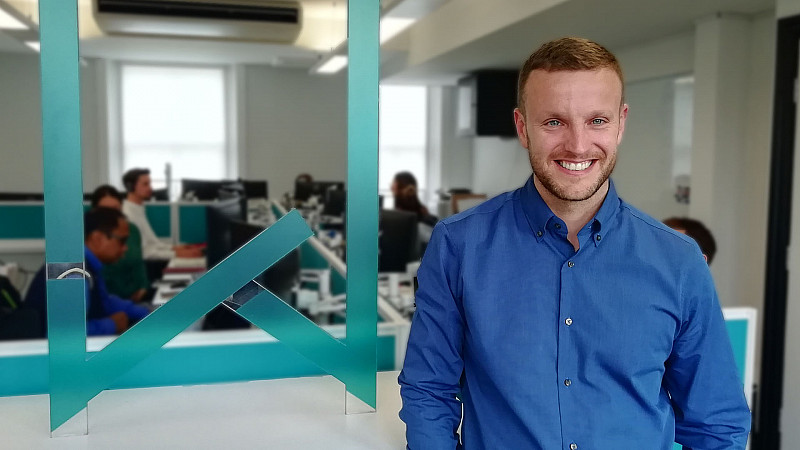 Leeds-based software firm, TruNarrative has appointed Stuart Daniels as its Chief Operating Officer.
Daniels spent 11 years at N Brown Group as its Director of Financial Services, specialising in risk, operations and analytics.
He will head up the "customer success" and product development side of the business.
"I am delighted to be joining the talented TruNarrative team at such an exciting time in its expansion journey – on both sides of the Atlantic," he said.
"The business's approach to the whole customer lifecycle process is unique and I am extremely pleased to be involved."
TruNarrative's CEO and founder John Lord added:
"Stuart truly understands our industry and will add further strength to TruNarrative's C-suite. His background in risk, operations and compliance – plus his immense experience and evidenced capabilities – will undoubtably aid the continued high growth of our business."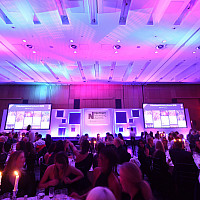 Get your entries in for the Northern Marketing Awards
The extended deadline for the showpiece industry awards is Friday 13th September