01 August 2019
Pattison returns to Fantastic Media as Managing Partner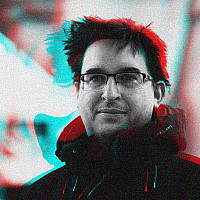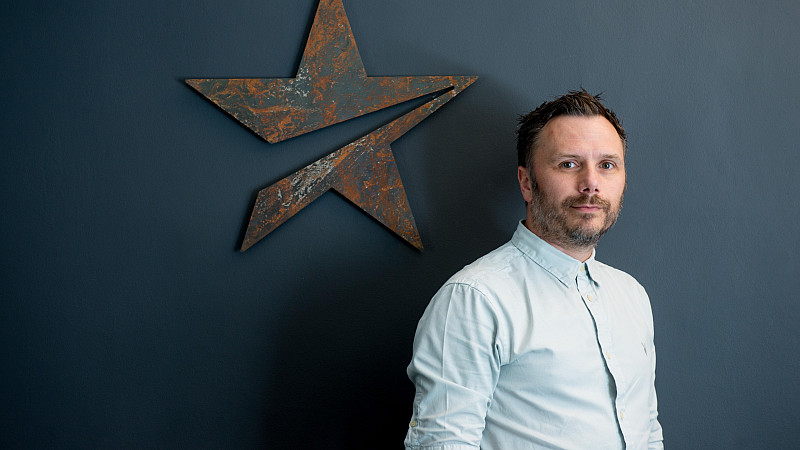 Fantastic Media has appointed Gary Pattison as Managing Partner, as Al Straughan takes up the Managing Director role.
Pattison first started at the Leeds agency as Senior Account Manager in 2009, he later joined Blueclaw Media and latterly was Account Director at Jaywing.
"Gary is a wonderful appointment for us and the timing could not be better as we've settled very quickly in Leeds this year and are now looking to maximise the huge potential growth in the business," said Straughan.
"Gary is another experienced senior appointment that bolsters our Board and will deliver outstanding results for the increasing number of clients we are working for."
The agency moved from Birstall to Dock Street in Leeds over Christmas last year and is seeking to double in size by 2022.
"The opportunity to rejoin Fantastic Media at such an exciting time in its history was too good to ignore and I'm really looking forward to helping develop the business over the coming years," added Pattison.
"We have some ambitious targets and being in the heart of Leeds will help us achieve them.
"Fantastic Media has some very talented people and it's clear there is great energy within the business that you don't see in agencies very often so I'm really looking forward to working with the team."
Fantastic Media has also appointed Danny Grogan as Digital Marketing Executive, Account Manager Frankie Ince and Digital Designer Inesa Zaiceva.