05 July 2019
Sheffield Doc/Fest announces new Festival Director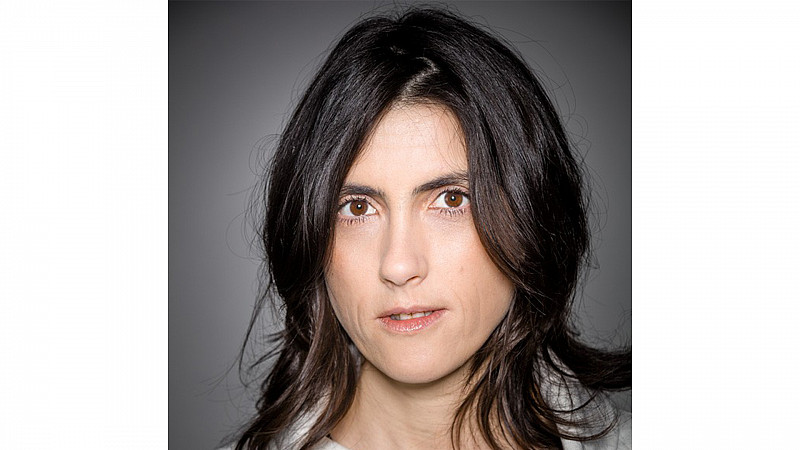 Sheffield Doc/Fest has revealed that Cíntia Gil will take over as Festival Director in November.
Gil joins from DocLisboa, where she's been Festival Director since 2012.
"It is with great honour, joy, passion and curiosity that I add my voice, strength and imagination to the Sheffield Doc/Fest team. Together, we will contribute to the future of this festival and, most importantly, to the future of cinema and documentary worldwide, creating a space of freedom, plurality, inspiration and challenge," she said.
"I thank the board of Sheffield Doc/Fest for their trust, and I look forward to welcoming everyone in June 2020 to celebrate and create meaningful experiences together. One thought to all those who helped me and contributed to my professional path - cinema and film festivals are about companionship and collective spirit, and I will work to continue deserving your trust and your presence."
Born in Portugal, she studied at the Lisbon Theatre and Film School and since 2012 at DocLisboa, she's curated a variety of contemporary and historical film series, retrospectives, and exhibitions.
She has also been a member of the executive board of Apordoc – Associação pelo Documentário, the Portuguese documentary film association since 2015.
"We are thrilled to announce Cíntia as the new Festival Director for Sheffield Doc/Fest.  She has a deep knowledge of, and passion for, documentaries together with a wealth of international connections to bring to Sheffield.  What's more she has the vision and the leadership to build on the Festival's success and take it into a new decade," added Alexander Graham, Sheffield Doc/Fest Chair.