27 June 2019
Radio 5 Live news boss named BBC's Head of the North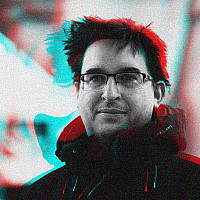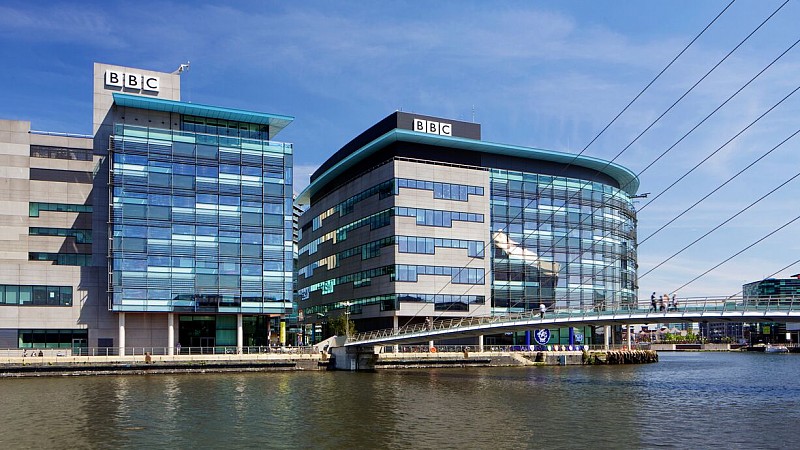 The BBC has completed the line-up of its new BBC England leadership structure.
Announced in January, the corporation has cut the number of senior managers in local radio and regional television news in England from 11 to 8.
BBC England is headed up by Helen Thomas and is responsible for local radio, regional TV and online services nationwide.
Its new Head of the North is BBC 5 Live's Head of News, Rozina Breen, who will lead teams in Salford, Merseyside, Lancashire, Cumbria, Yorkshire, Lincolnshire and the North East.
Prior to joining Radio 5 Live, she spent 6 years as Managing Editor of BBC Radio Leeds and later became editor of the Digihub for the BBC World Service.
The BBC has also announced that current BBC England executive Stuart Thomas is to become Head of the Midlands.  
"Rozina and Stuart are both brilliant editorial leaders with a wealth of experience in making the most of content across all platforms," said Helen Thomas, Director of BBC England.
"We now have a formidable team in place to lead BBC England and make sure we are serving audiences across the country as best we can."