27 June 2019
Former Technicolor VFX producer joins RealtimeUK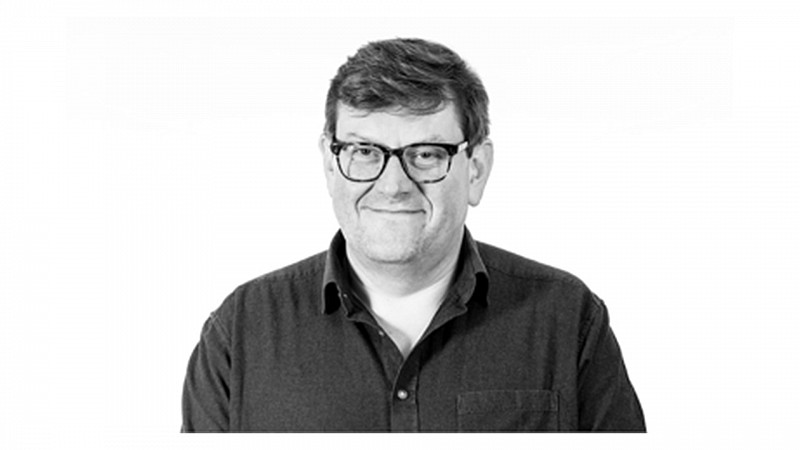 RealtimeUK has appointed Jonathan Rawlinson as Executive Producer for television and film.
Rawlinson joins from Technicolor VFX, where he's worked on Vanity Fair (ITV), Little Women (BBC), Paddington 2, You Were Never Really Here and Lean On Pete.
"I'm really excited about working with the team here at RealtimeUK. In addition to having a big team of experienced in-house 3D artists, they also have concept artists, Art Directors and Previs Artists who can work with clients during pre-production to create tests and help the art department, Head of Department and director to understand how the VFX will look and work in a TV series or film," he said.
"By working as partners in the early stages of pre-production RealtimeUK are able to help clients solve storytelling problems and visualise how key scenes and sequences might look. This in-depth planning work helps to save time and of course money and it's a real strength RealtimeUK can bring to their clients."
Rawlinson has more than 20 years experience in the industry, having started out at Granada in Manchester and later working on the indie movie, Human Traffic.
His role at RealtimeUK will be to grow its television and film division.
"We're thrilled to have Jonathan onboard to help drive the TV and film division as we enter into this new exciting market. RealtimeUK have grown exponentially since Christmas and all three sectors are delivering more projects than ever," added Managing Director Tony Prosser.