18 June 2019
Clicky Media expands team at Chester HQ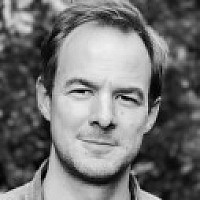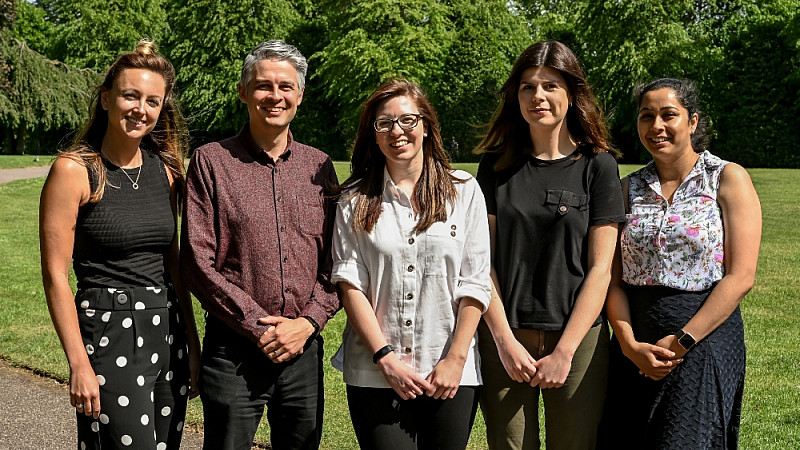 Chester agency Clicky Media has brought in five new members of staff.
The new hires include senior account manager Robin Cooke, digital account manager Sarah Barnard, SEO & content executive Lowri Jones, Pro-support developer Paulomi Bhadra and PPC executive Shannon May.
Barnard, previously in-house at Patek Philippe and 4choice, said: "Clicky's reputation precedes itself as an innovative and forward-thinking digital agency. I'm excited to bring my own experience of luxury brands and technology to the table to bring home some impressive results for our clients."
Clicky was founded by Oli Yeates in 2007 and now has over 50 staff and revenues of £2.5m.
Yeates said: "We've had a raft of new clients come on board and the need to expand the team. Our business is a fast-paced one, and as such our recent hires are deliberately experienced and established digital marketers who can hit the ground running."