25 June 2019
Capital & Centric appoints senior marketing manager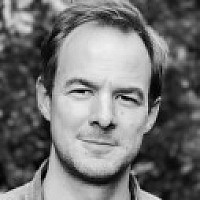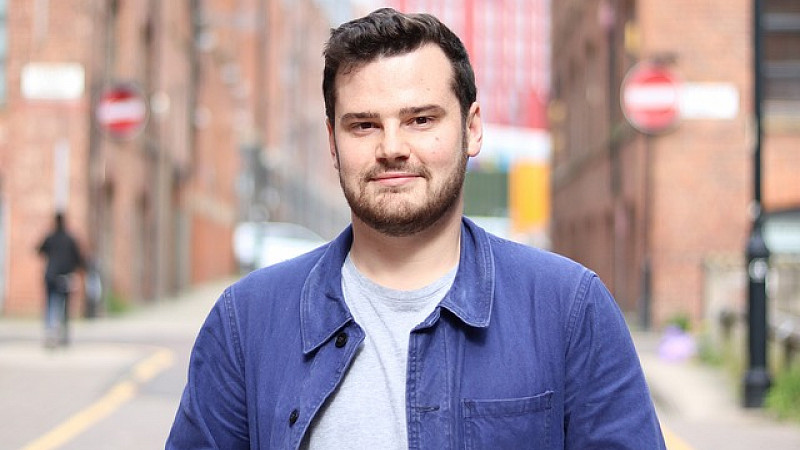 Social impact developer Capital & Centric has appointed a senior marketing manager to oversee marketing across its growing portfolio of development projects.
Tom Ingham joins the company after two and a half years as communications and strategy officer at Allied London. He also previously worked at LOVE Creative and as a freelance writer.
Ingham said: "Capital & Centric are involved in some of the most standout schemes in the city and have an enviable brand in the market. Their approach to building communities has set them apart in a crowded arena, it's great to be working for a company that has such a strong idea of its values."
Capital & Centric is currently on site in Manchester at Crusader Mill, which is being restored into apartments, and KAMPUS, a £250m joint venture with Henry Boot Developments.
The developer is also transforming the iconic Littlewoods Building in Liverpool into a £50m film and TV studio, with Twickenham Studios as anchor tenant, and in Sheffield is transforming a former cutlery works into apartments.
Co-founder Adam Higgins said: "With more and more sites under construction we needed someone who could join the team to help us ensure this message stays strong. Tom immediately got the Capital & Centric ethos and I'm sure will be a brilliant addition to the team."