30 May 2019
N Brown appoints Chief Brand Officer from Missguided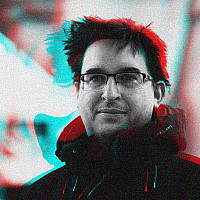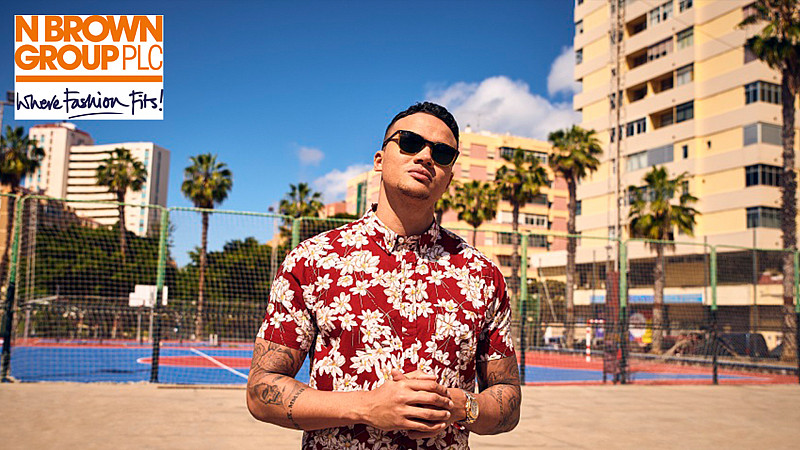 Kenyatte Nelson has been named the new Chief Brand Officer at Manchester-based N Brown Group plc.
Nelson is currently Chief Customer Officer at Missguided. Before that he spent 3 years as Group Marketing Director at Shop Direct and held a number of senior positions during a 13 year spell at Proctor & Gamble.
His role at N Brown is to "lead the drive to strengthen our brands, ensuring that they better resonate with our diverse customer base." He will report directly to CEO, Steve Johnson, who said:
"I am delighted to be welcoming Kenyatte to N Brown and I look forward to working with him as we deliver our digital, retail-led, customer centric strategy."
He will start on Monday 3rd June.
Prior to his appointment, the role was held by N Brown's Director of Global Communications, Ed Watson, on an interim, part-time basis.