07 May 2019
Lime Pictures appoints new Head of Unscripted Development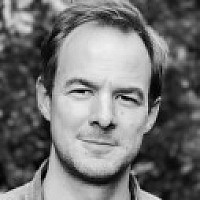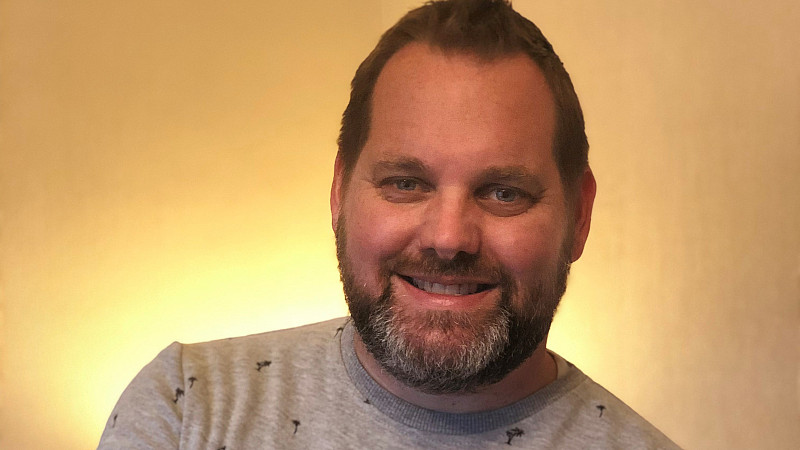 Lime Pictures has appointed STV's Nick Johns as Head of Development for Unscripted in the UK.
He replaces Ben Crompton, who earlier this year joined the Liverpool-headquartered company's US division as EVP of Development to accelerate growth in the States.
Both Johns and Crompton report directly to Head of Unscripted Sarah Tyekiff, who is supported by Creative Director Rebecca Kenny Smith on Lime's current slate of unscripted programming.
Tyekiff sits alongside the scripted team: Louise Sutton as Head of Drama and YA, Angelo Abela and Tim Compton as Head of Kids (Scripted), and Bryan Kirkwood, Head of Continuing Drama, all of whom report into Lime's Joint Managing Directors Kate Little and Claire Poyser.
Johns is best known for his creative lead developing and securing commissions on Dancing on Ice for ITV Studios, Let's Dance for Comic Relief (Whizz Kid Entertainment), Beat the Pack (BBC) and Sex Tape and And They're Off! (STV).
Tyekiff said: "I am thrilled to have landed Nick for our UK development team at this exciting time for Lime. We have ambitious plans for the unscripted slate both here in the UK and internationally and Nick's wealth of development experience, creative leadership and strong network relationships provides us with the final pillar to underpin an incredibly strong creative team."
Prior to joining Lime, Johns was Head of Entertainment Development for STV Productions in London, with key credits including Babushka, The Dressing Room and Safeword. He's also worked for Victory Television, the BBC and ITV Studios, where he also worked as a senior producer on two series of I'm a Celebrity Get Me Out Of Here.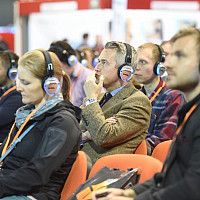 Last chance to register for the eCommerce Show North and Tech Show North
The two major expos take place on May 8th and 9th