15 May 2019
Hamilton appointed Head of Digital by Pure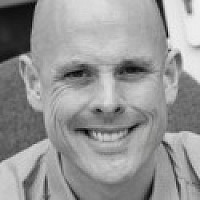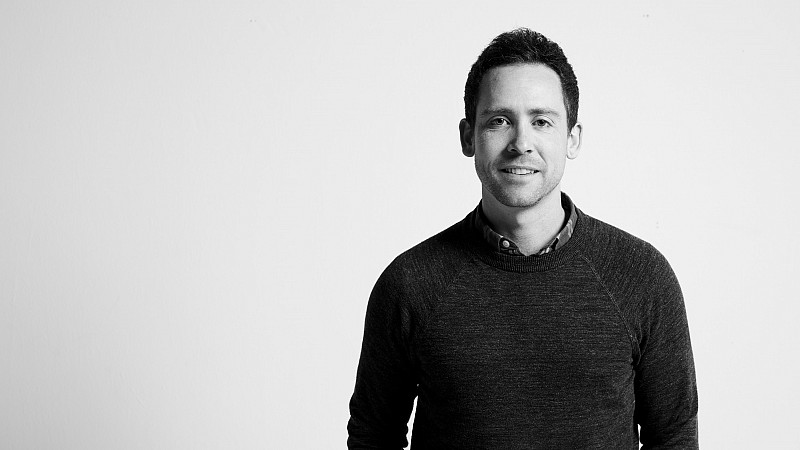 Leeds-based integrated marketing agency Pure has appointed Joe Hamilton as its new Head of Digital.
Hamilton has previously worked at top agencies on both B2B and B2C projects and led campaigns for clients including MKM Building Supplies, Whitetail Gin, NISA and Black Sheep Brewery.
He will be responsible for implementing digital strategies for clients, as well as overseeing digital operations including website development, digital marketing, online advertising, SEO and paid-for digital campaigns.
Pure's director Gary Dooley said: "As an agency we've experienced rapid growth in our digital department, and the introduction of Joe is a pivotal move in our strategy to further enhance the services we offer to our clients.
"Joe brings a wealth of experience with him, having worked both in agencies and as a freelance digital marketing specialist. He'll be a very valuable member of our team and we look forward to working with him as we further increase our client offer, to strengthen our position as a truly integrated marketing agency."
Pure was established in 1998 and offers design, PR, marketing, social media, digital, photography and video production at its 5,000 sq. ft. studio at its premises in Leeds.
Clients include Joseph Turner, Castrol, The Ivy Collection, Ring Automotive, The Gro Company, Silver Cross and Handicare.