02 May 2019
Cheshire design consultancy appoints Managing Director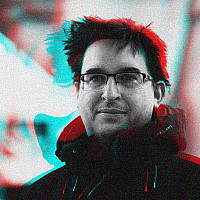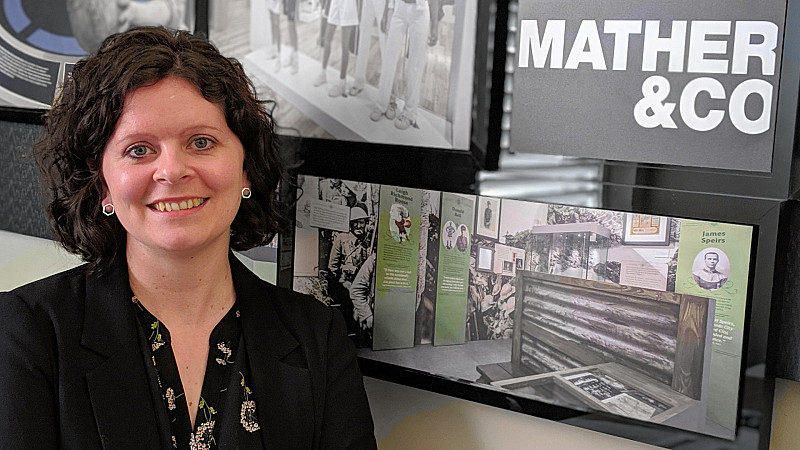 Mather & Co has appointed Sarah Clarke as its new Managing Director.
It marks a return to the Wilmslow-based design consultancy for Clarke, who was project director there for 5 years.
"We have some incredible projects and plans in the pipeline, so it is a fantastic time to rejoin the company and see them come into fruition. It's great to be able to lead the team as we secure even more pioneering design work in the UK and beyond," she explained.
"It's a really exciting time for the business, and my previous experience in the industry, coupled with an in-depth understanding of Mather & Co, means I can hit the ground running as we finalise the latest wave of truly unique exhibition and design projects."
Clarke has more than 15 years' experience working within the museums, attractions and exhibitions industry. Over the last 2 years, she's been working as a freelance exhibition consultant, where she specialised in interpretation and content master-planning, and attraction project management.
"Bringing Sarah back on board, as we enter one of the busiest and most exciting stages of our business, was a no-brainer. She has a wealth of fantastic industry experience and a great understanding of how we work to meet and surpass our client objectives and expectations, so I have no doubt that she will be able to help us take the business to the next stage," added Chris Mather, Chief Executive of Mather & Co.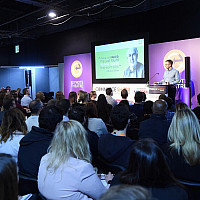 Register for the eCommerce Show North and Tech Show North
The two major expos take place on May 8th and 9th