31 May 2019
Agency director quits to join Mines Advisory Group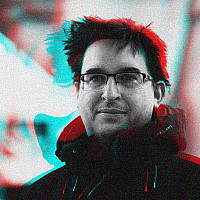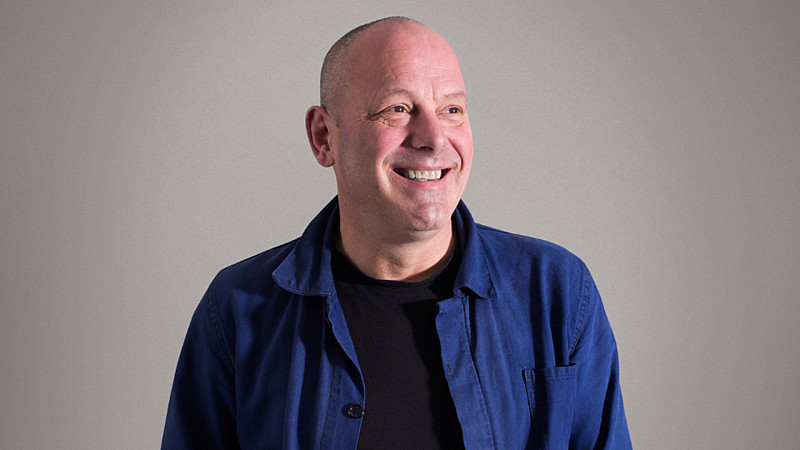 Jon Brown, the director of one of the North West's largest PR agencies, is to step down.
He will leave Influential to join the leadership team of the Mines Advisory Group in Manchester.
The global humanitarian and advocacy organisation finds, removes and destroys landmines, cluster munitions and unexploded bombs in places affected by conflict. It employs more than 5000 people across 25 countries.
Brown will continue to work at Influential, before taking up the role later in the year.
"­Influential has achieved significant year-on-year growth over the last five years, has a brilliant senior management team in place, great staff and represents some of the UK's most dynamic businesses," he said.
"The opportunity to join MAG was one I could not turn down. In the last 30 years, the organisation has helped over 18 million people in 68 countries rebuild their lives and livelihoods after war.
"Their staff work in the most difficult and hazardous environments in the world in order to save the lives of others and to help rebuild communities afflicted by conflict.
"It is a huge privilege to be able to play a small part in that work and in the global push to consign these inhumane and indiscriminate weapons to history."
Brown joins a leadership team of 8 in Manchester.
"Jon goes with our very best wishes because we know this move represents the fulfilment of a personal vocation and is an opportunity for him to apply his insight in support of an issue about which he feels passionately.
"Influential continues to show strong growth, driven by our integrated communications approach, and we are excited about what our business plan is delivering," added Influential Managing Director Sara Wilde-McKeown.
Jane Cocking, Chief Executive of MAG, said:
"I am delighted to welcome Jon to the leadership team at MAG. His passion for our cause, along with the depth and range of his experience, will be invaluable as we continue to push to save lives and build safer futures."