23 April 2019
New hires for Oakland Group's data and analytics team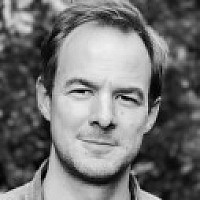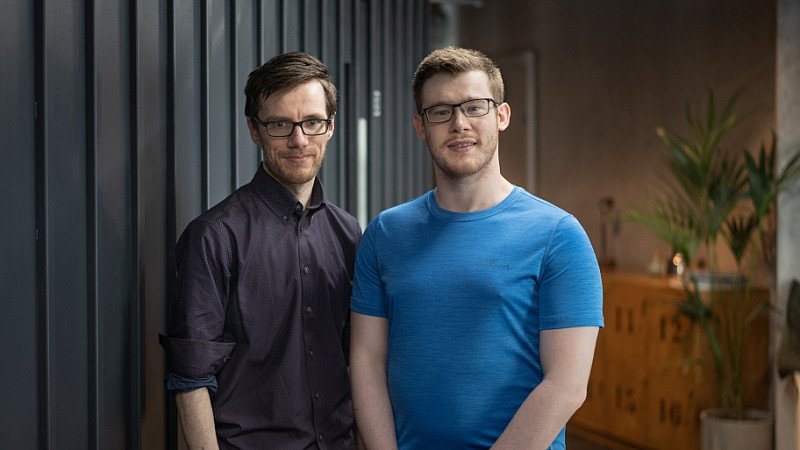 Leeds analytics company, The Oakland Group, has appointed two new starters to its data and analytics team to support its ambitious business growth plans.
Callum Dempsey-Leach and Jake Watson both join as data engineers.
Dempsey-Leach joins from the RHEA Group, where he was part of a team working on a £127m project funded by the European Space Agency.
Watson joins from Capita, where he led the development of automating data pipelines and reporting outputs.
Richard Corderoy, Managing Partner at the Oakland Group, said: "After a strong start to the year and a number of new client wins, we're excited to welcome Callum and Jake to the team. Leeds is fast becoming a hive of data and analytics which we're proud to be a part of."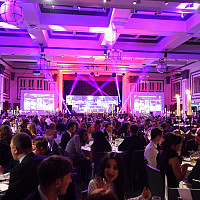 The shortlist for the Prolific North Tech Awards 2019 is out
The winners will be announced on May 8th