25 April 2019
Manchester Evening News Business Reporter joins SKV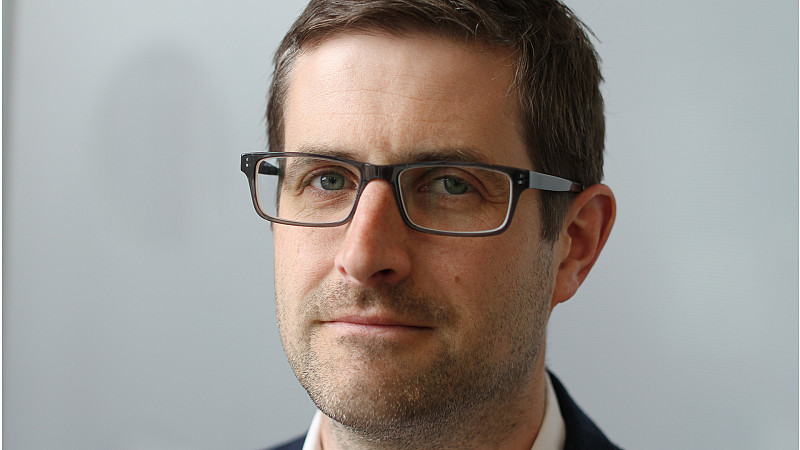 Stuart Greer, a reporter at MEN Media for more than a decade, has joined SKV Communications.
Greer was most recently a Business Reporter at the Manchester Evening News and had previously been Senior Reporter on the Macclesfield Express, Salford Advertiser and Oldham Advertiser.
His most recent role at MEN Media was "trending writer" which is using real-time analytics of audience metrics, to optimise the performance of content.
"Stuart's combination of news reporting, business to business experience and extensive digital and online expertise makes him the perfect fit for SKV, especially with regards to our national and regional b2b accounts," explained Managing Director, Andrew Spinoza.
"I also anticipate that he will get involved with our public sector and consumer work, especially with regards to maximising online content and generating a buzz across social media."
He will work with the Manchester agency's clients on SEO and evergreen content as part of long-term editorial search strategies, as well as creating, shaping and amplifying communications.