26 April 2019
Hough Bellis appoints Head of Media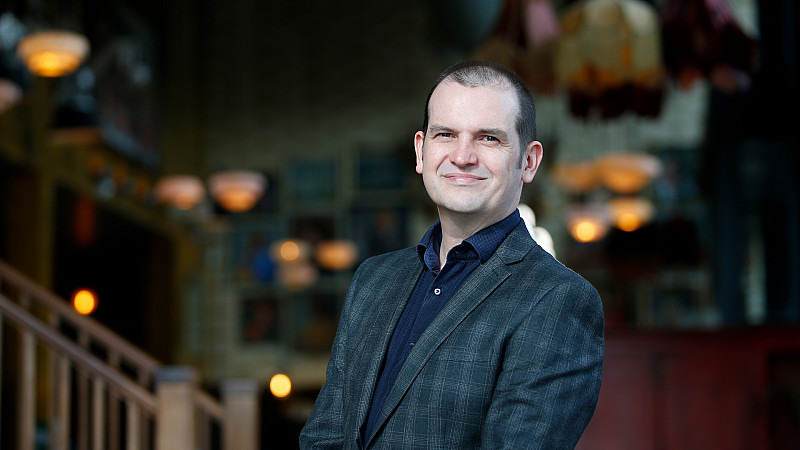 Cheshire agency, Hough Bellis, has appointed Steve Kelly as its Head of Media.
Kelly joins from SLG in Manchester, where he was account manager, and prior to that he worked at Frontier PR and Palamedes in London.
"Hough Bellis has an enviable reputation of delivering meaningful strategic campaigns that benefit both clients and the communities where they work, which was an instantly attractive proposition," he said.
"It is also a great time to be joining the consultancy following a string of significant contract wins over the last year. I am delighted to be given the opportunity to add value to the agency's continued success and help to make a positive difference to people's lives."
Before moving into public relations, Kelly was a senior reporter at a number of regional titles, and also spent a year as senior journalist at the Mirror Online.
"To build trust and loyalty, organisations must connect their people with original, high quality, editorial-led content that breaks through the wall of noise," explained Bobbie Hough, Managing Director at Hough Bellis.
"Investing in someone with Steve's pedigree and expertise brings the kind of resource that our clients need, right into the heart of the agency."
In this new role, Kelly will manage media activity across social housing, architecture and charity clients.
While registered in Cheshire, Hough Bellis doesn't have an office, with its 11 employees working remotely.