18 April 2019
Brilliant Agency appoints Digital Performance Marketing Manager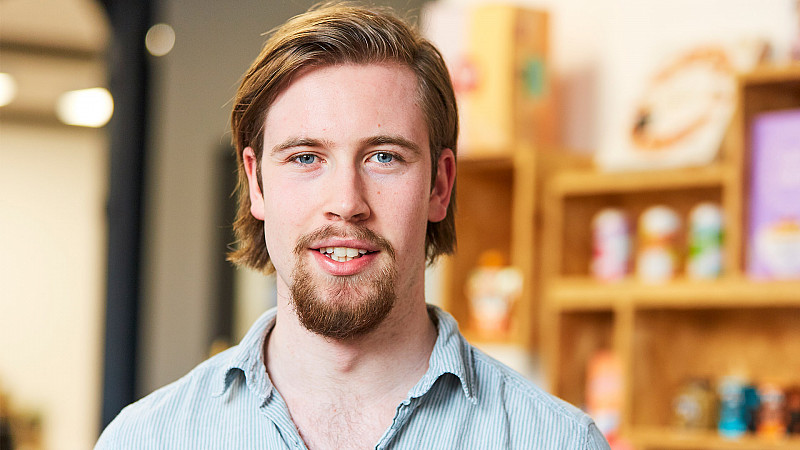 Jake Newbould has joined Brilliant Agency as its new Digital Performance Marketing Manager.
His role will be to lead its performance marketing offering, collaborating with its client services and strategy teams.
"It's great to be part of the Brilliant team here in Leeds, I'm very excited to be joining at such a time of immense opportunity & to become a key contributor to their already on-going success as one of the leading digital agencies in the north of England," he said.
He returns to Yorkshire from ecommerce brand, Made.com, where he was senior paid social media executive. Prior to that he was digital marketing executive at Mamas & Papas for 2 years.
"Jake joining the team is a fantastic step forward in supporting both our company's growth goals and our clients' results. He clearly demonstrated his ability to drive value and revenue from his knowledge and has the desire to continue to grow and learn which we value so highly at Brilliant," added Mike Davis, Managing Director of Brilliant.
"He's a great addition to our team and is already adding to the strong culture we've built in the company."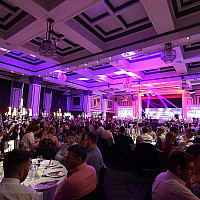 The shortlist for the Prolific North Tech Awards 2019 is out
The winners will be announced on May 8th