21 March 2019
Social Communications recruits Senior Account Director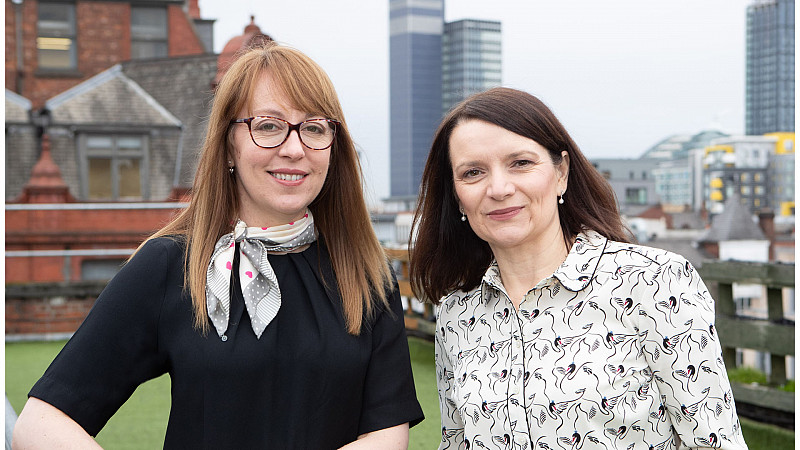 Becki Ord has joined Social Communications as its new Senior Account Director.
She joins from Roland Dransfield, where she was account director for 3 years, and will focus on property and planning.
"It's a really exciting time to be joining this successful, fully integrated agency that has a clear vision for its future growth. I look forward to bringing my property and planning expertise to this exemplar team," she stated.
Prior to Roland Dransfield, Ord spent 13 years at IPB Communications, having previously been a journalist and features editor at Reading Chronicle.
"As our latest senior hire, Becki brings a host of built environment creds to the business, is skilled in strategic counsel and thought leadership content generation. We are thrilled to have her skill-set in the agency to accelerate our growth in the region," added Director of PR, Diana MacCarthy.