21 March 2019
Search Laboratory and Summit director joins Edge45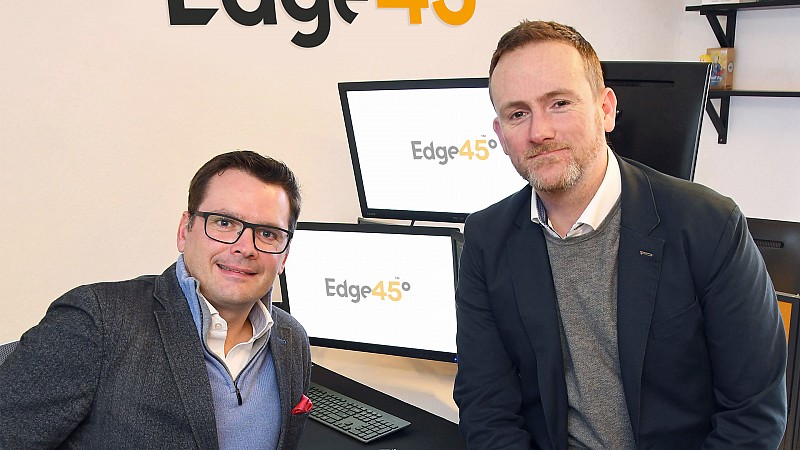 Digital marketing agency, Edge45, has announced that John Readman is joining as Non-Executive Director.
Readman remains Sales and Marketing Director at Summit and was previously Commercial Director at Search Laboratory.
Founder, Colin Docherty said his arrival marked a "significant milestone" in the growth of the York-based firm.
"I am proud of how Edge45 has grown in the last four years and am ambitious about its potential for future growth, something which John will be a big part of - I am thrilled to welcome him to the board as a Non-Executive Director," he explained.
"John brings significant experience and knowledge of the digital agency industry, coupled with an energy and passion that will greatly benefit the company and we are very much looking forward to working with him as we embark on the next stage of our growth."
Readman has seen both Summit and Search Laboratory undergo major growth and he will lead the expansion at Edge45.
"Edge45 has already established a solid reputation both across the region and within the industry and I am very much looking forward to guiding the business as it moves forward. I will be identifying opportunities to scale the business, helping them to go from the best in York to the best in the UK, and beyond," he said.