21 March 2019
Prodo board member leaves for The Lead Agency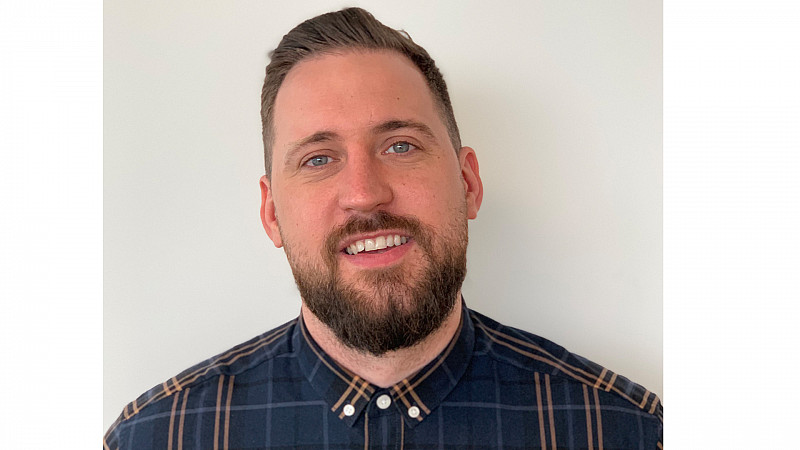 The Lead Agency has appointed Prodo's former Director of Strategy, Paul Earnden.
Earnden will head up the Liverpool firm's property business.
"In the current era of digital disruption, I'm incredibly excited to be joining TLA. I am highly impressed with the technology offering and how TLA's platform can be leveraged by brands looking to acquire customers in the property space," he stated.
"I'm looking forward to joining a well-established, 17-year-old tech company and growing the property business into a major part of TLA."
The Lead Agency (TLA) began diversifying into property 2 years ago, having already established itself in the automotive industry.
"Paul brings a deep understanding of digital, marketing and product development. Furthermore, his experience of working with external service providers off-shore and on to deliver technical solutions make him a great fit for where TLA is heading as a business," added Group CEO Anton Hanley.
"Paul will be responsible for researching and setting the strategy for the property vertical, leveraging our proprietary advertising technology to provide clients the highest quality of in-market leads available."