09 January 2019
Sylvester appointed Commercial Director of Liverpool's Kolodo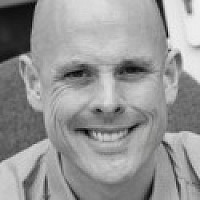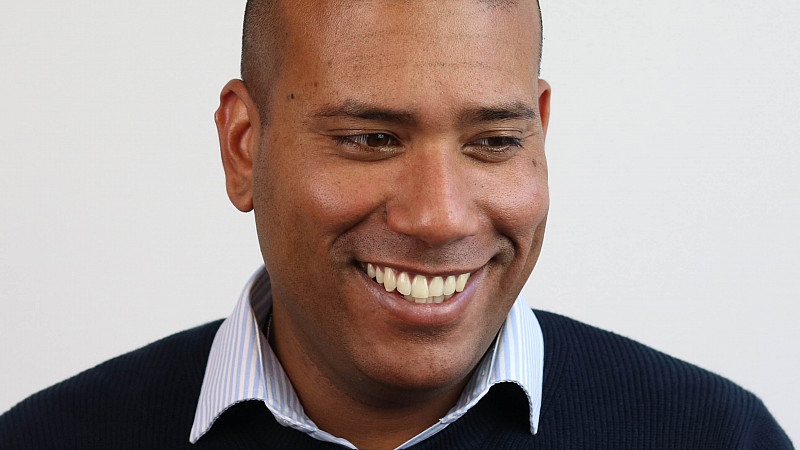 Liverpool digital marketing consultancy Kolodo has appointed Martin Sylvester as its first Commercial Director.
Sylvester, who was previously Digital Strategist for Reckless, has become part of the agency's senior team working alongside MD Josh Diamond and Creative Director Mark Parsons.
His remit is to identify new business opportunities, help develop new products and look after the commercial side of the business.
Diamond said: "It is an exciting time for consultancy, we've grown rapidly -especially towards the end of last year. Martin brings with him a wealth of experience to the business and shares our vision as to where we want to take the consultancy.
"His passion, strategic thinking and commercial acumen make him the perfect fit as the business looks to grow."
Sylvester added:" I'm looking forward to working with a great bunch of people, drawing on their talent and expertise to help build and shape the consultancy into 2019."
Kolodo's clients include The Mission to Seafarers, Grosvenor Furniture, Thornton Manor, Callabco UK and Cheshire Young Carers.