28 November 2018
Manchester UGC specialist Commit makes three key appointments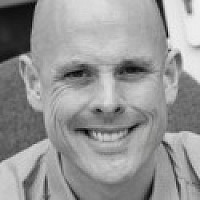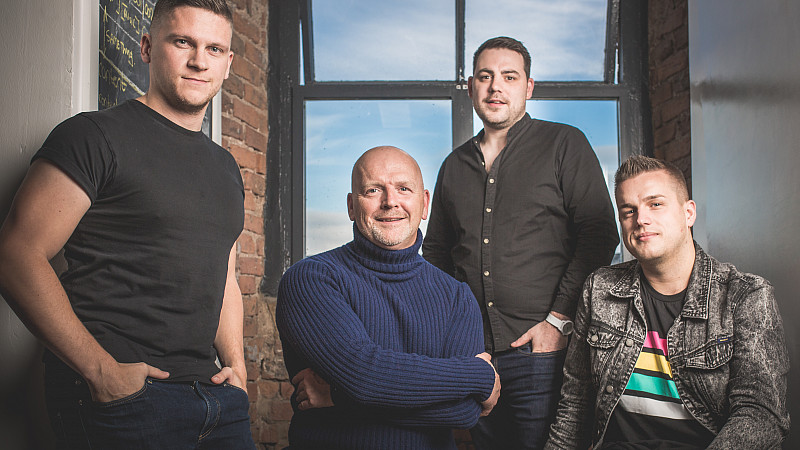 Manchester-based UGC and online community specialist Commit has made three key appointments at the end of its first year of trading.
Technologist Scot Forshaw has stepped up to become a Partner and will oversee architecture and data innovation behind Propeller, the company's initial product offering.
Sam Boden-Wright, formerly of Brazen, has joined as Content Manager and will be responsible for overseeing creative output across the company's client channels and network of creator communities. 
And Jonny Tooze, founder and CEO of London's LAB, has taken on an advisory position. His role will focus on facilitating growth and accountability, bolstering Commit's active London presence.
Managing Partners Adam Catlow and Jim Meadows, who met at myclever, founded the company, which builds and leverages creative communities for brands including Cupertino based Seagate Technologies.
"We are delighted to have strengthened both our technical and commercial capabilities with this level of talent. Scot has applied data solutions for the likes of IBM and Avery Dennison, so to have him on board so early is a fantastic advantage," said Catlow.
"Similarly, Jonny is no stranger to tech LAB are well known as one of the leading independent London agencies and his experience is driving us forward at a rapid pace."
Meadows added: "Sam is an exciting and intelligent individual with a clear track record in social media, we're thrilled to be working with him to extend our strategic approach towards further creative delivery."