15 January 2018
W North appoints trio of new account executives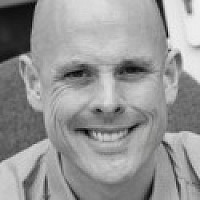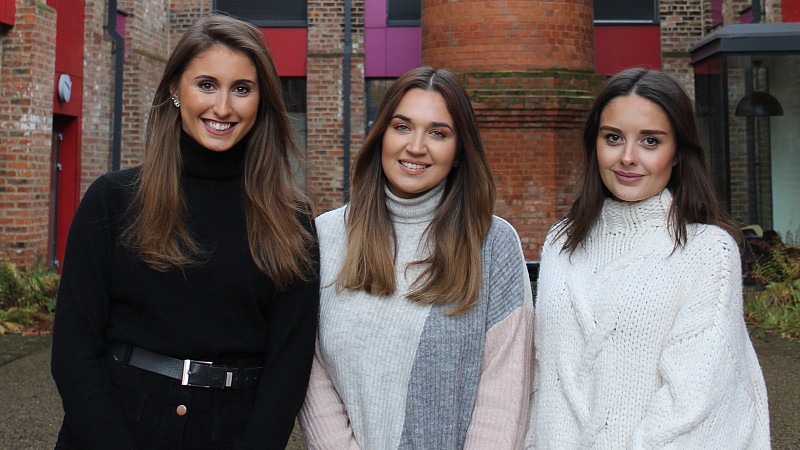 Newcastle-based PR agency W North has hired Taimar Askew, Fran Clark and Rachel Jones as new account executives. 
W North, which is based in Ouseburn's Toffee Factory, is the Northern arm of London's W Communications and now numbers eight staff.
The company specialises in work across earned media, digital and social for global and regional brands. 
Clients include Freixenet, McGuigan Wines, Nest home security and Kopparberg Cider. 
Christian Cerisola, Head of W North, said: "It's a thrill to have found three hungry and dedicated communications professionals to add to the growing team here. 
"We have huge ambitions for 2018 to expand further, both in partnership with our London colleagues, but also as a successful stand-alone PR agency in the North. It's an exciting time for this region and we're glad that W North is at the centre of it."
W North was launched in April 2017 by W Communications following the acquisition of Cerisola's own North East-based agency, Glue PR.