18 January 2018
Former CIPR president joins Filament PR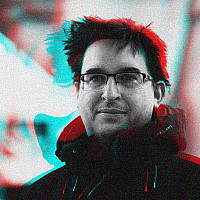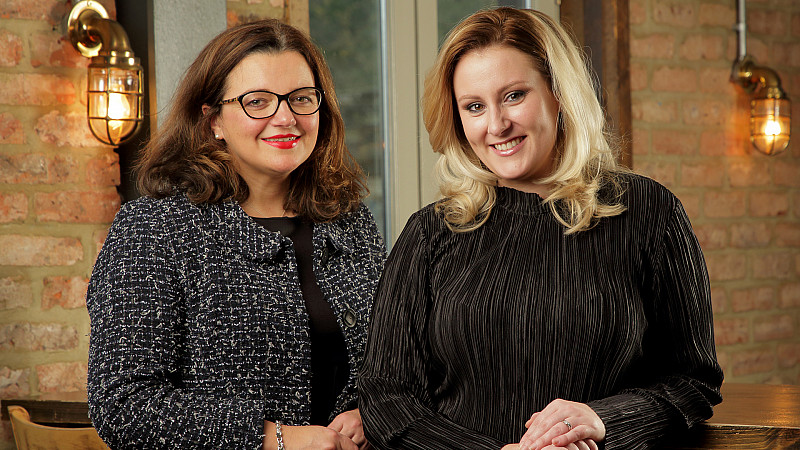 Sarah Pinch, a former president of PR association, CIPR, has joined Filament PR as a non-executive director.
Pinch is also non executive director of the Health and Safety Executive and runs her own Bristol-based agency, Pinch Point Communications.
At Filament, she will be helping the Durham agency build on its "bumper" first year of business.
"I have had the privilege of mentoring Anne-Marie [Lacey managing director] for the last three years, watching her develop as a highly professional PR practitioner and successful business woman," she explained.
"By formalising our working relationship in this way, I look forward to helping Filament PR deliver ever more successful work for our clients and build a strong reputation for excellence.  It is a very exciting time indeed."
Since its launch in 2016, the agency has won 7 retained clients, brought in 8 long-term projects and employed 6 staff.
"While Sarah's appointment isn't a case of 'New Year, New Start', it certainly is a new chapter in the story of our business and I couldn't be more excited to officially welcome her to the team," added Anne-Marie Lacey.