23 November 2017
ResearchBods recruits as revenue grows by 55%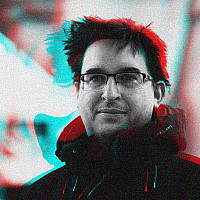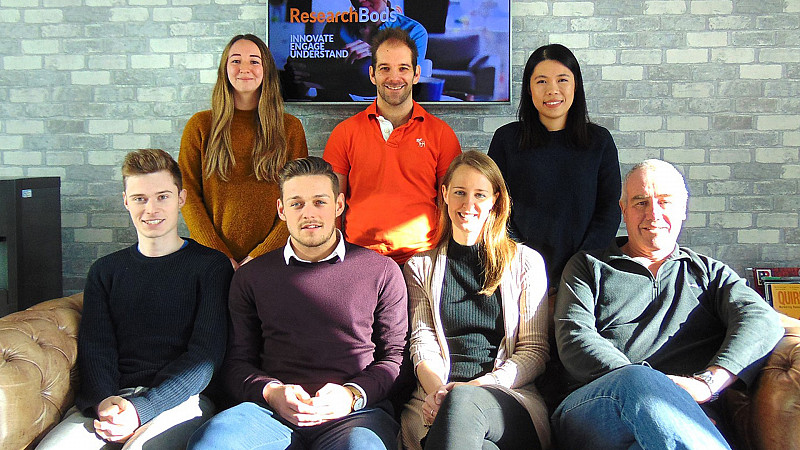 ResearchBods says that it expects turnover to exceed its £4.8m target, after a 55% growth in revenue year-on-year.
The Leeds-based digital research agency has recruited heavily this year and intends for more of the same in 2018.
"Our vision is to continually upgrade traditional research techniques, producing quicker, deeper and more impactful insights. Having the right in-house team of experts allows us to offer best in class, highly tailored solutions to clients, ensuring that we contribute towards business change," said Jonathan Clough, director at ResearchBods.
"We have some very exciting advancements to focus on in the next few months and expect to see further growth in the development team to support this."
Some of its key hires have been to support new chief technology office, Dave Naylor, with Andrew Kay appointed as IT & infrastructure manager. Alina Dracopol has been recruited from Sky Betting & Gaming as senior test analyst, while there have been four further hires within its development and operations team.