27 November 2017
Knauf Insulation recruits new Marketing Director from Rolls Royce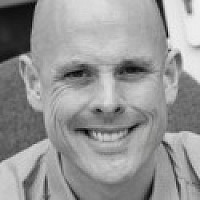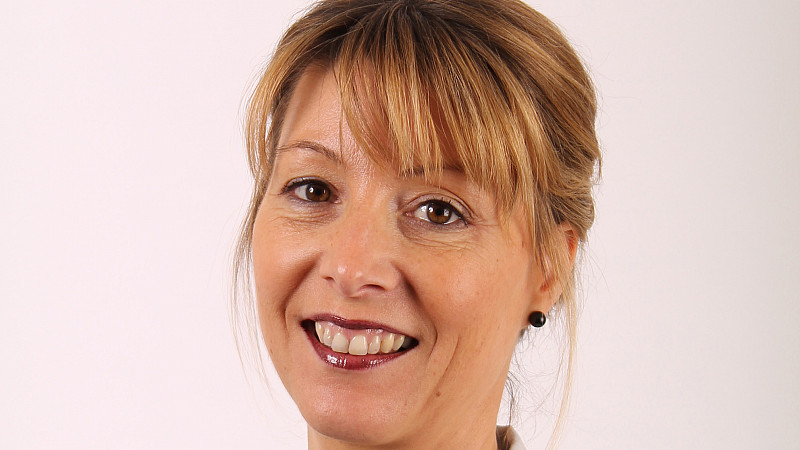 St Helens-based Knauf Insulation has recruited a new Marketing Director from Rolls-Royce.
Vanessa Rae is to develop the brand's presence as the leading provider for mineral wool insulation solutions in Northern Europe.
She will work closely with Managing Director John Sinfield and the central marketing team in Brussels in leading all Northern European marketing activities.
Rae has more than 20 years' experience in B2B marketing roles in Belgium, Germany and the UK.
She was Head of Marketing and Communications for Rolls-Royce's Digital Organisation - the business's specialist data innovation arm.
"Knauf Insulation is well-known in the industry and its name is synonymous with the highest quality, innovation and sustainability," Rae said.
"Its ECOSE Technology, which celebrates its 10 year anniversary next year, is still market-leading and its approach to new sector trends is seeing it bring brand new solutions to market."
"The business is constantly developing new products and technology to meet the evolving needs of its customers and to raise the overall performance of the built environment.
"This, coupled with the rise of digitalisation in the construction industry as a whole, makes it an incredibly exciting time to join the business. I look forward to helping develop and bring the next generation of insulation solutions to our customers."