04 July 2022
Boutique takes on Astrid and Miyu Jewellery's first TV campaign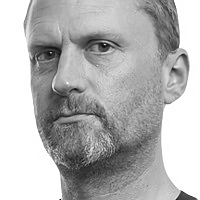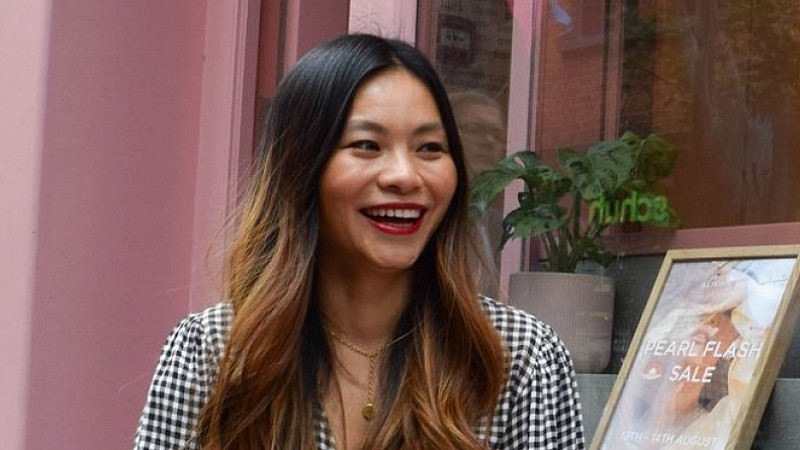 Leeds-based multi-channel marketing agency Boutique is partnering with international jewellery brand Astrid and Miyu to launch its first TV campaign.
The London-based jeweller is currently experiencing rapid growth. It opened its first overseas store in New York in June, and is set to add to its current UK portfolio of 10 stores and concessions in London and Manchester with a number of new regional openings, including in Leeds, over the coming months. In 2020 Astrid and Miyu was ranked ninth in the Sunday Times Fast Track 100 list.
Boutique says it will work around key themes of community, empowerment, personalisation and curation to take Astrid & Miyu beyond its digital social marketing strategy with a regional ALL4 VOD media campaign, plus OOH advertising and door drops to support new store openings later in the year.
With vast experience of taking new clients to TV, Boutique is well-placed to support Astrid & Miyu's journey into unfamiliar territory. Managing director Simon Bollon says: "We love independent growing brands, and we relish being part of a success story. They do what they do for all of the right reasons, and you can feel the passion throughout. Translating their enthusiasm into carefully tailored media placement is going to be a lot of fun, and we're excited to be part of their journey."
Astrid & Miyu founder Nam added: "We've been looking for a marketing partner that is ideal for growing brands, can give us strategic guidance in a new market and is full of like-minded, ambitious people that we get on with. Boutique ticks all of the right boxes for us, and it's been a pleasure working with them."