08 June 2022
Leeds agency Propaganda launches "age-positive" consultancy division with new hire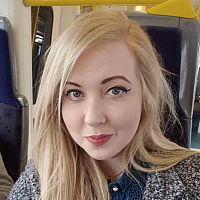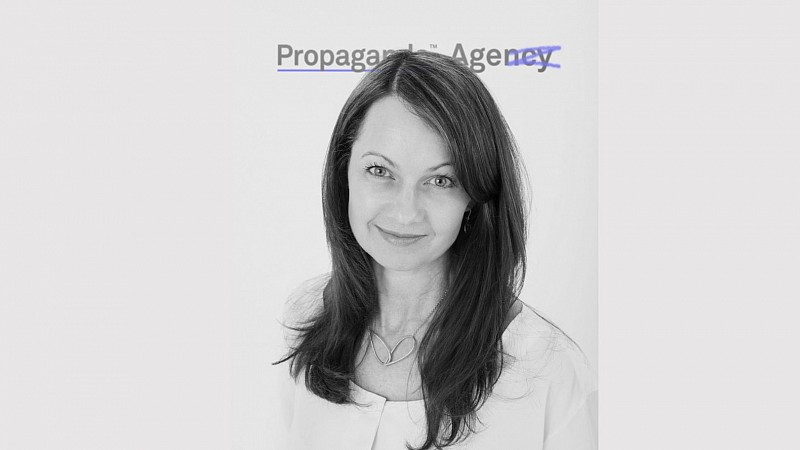 Leeds-based brand and creative consultancy Propaganda has announced it is launching a new "age-positive" consulting arm called Propaganda Agency.
The agency has appointed brand strategist Claire Lowson to lead the new division to drive "societal change" by helping brands to frame age related issues in a different way.
Lowson joins from TW Creative, where she was Managing Director and ran the RBS and Barclays accounts. She also lectures on the Master of Design course at Ravensbourne University and was tasked with overseeing the brand strategy and rebrand for Leeds Playhouse, formerly known as West Yorkshire Playhouse, where she is a Trustee. 
As a founding partner of GenM, the menopause partner for brands, the new offering forms part of the agency's commitment to change the conversation around the menopause. 
Propaganda Agency will provide brand and marketing support for GenM's consulting division, which launched last year with over 50 partner brands including Co-op, Boots, Royal Mail and M&S and WW, and its partners. 
Laura Kynaston, Managing Director at Propaganda said: "Through our work supporting GenM's brand proposition and launch, we've developed a deep understanding of the mid-life audience. It is clear those experiences demand new and appropriate brand responses. Propaganda Agency will help brands change the way this market is represented in campaigns, product development and internal communications, better serving this audience and driving societal change."
Heather Jackson, co-founder of GenM added: "Normalising the conversation around the menopause, and ageing as a whole, is one of the most important things we can do to make a change. Together, GenM and Propaganda will support responsible and forward-thinking brands to play their part. The outstanding work we have delivered with Propaganda over the last year speaks for itself – strategically we couldn't have asked for a better partner. GenM looks forward to what together we can deliver to drive real change over the next important and impactful years ahead."