30 May 2022
Cheshire agency cleans up with Elbow Grease PR account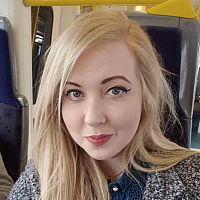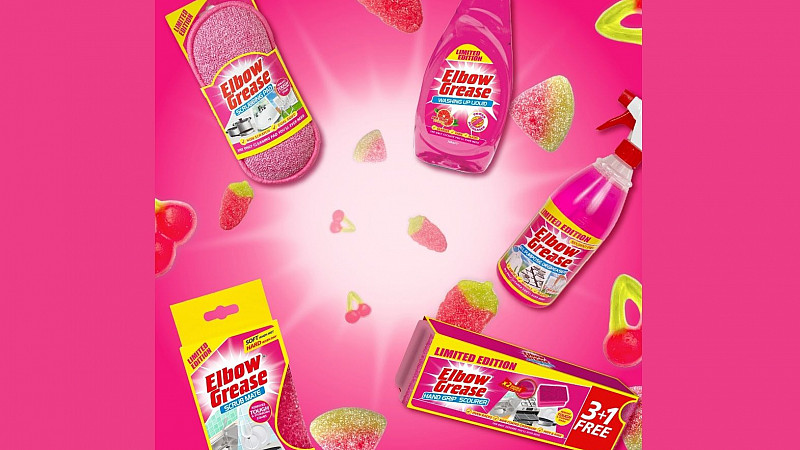 Cheshire-based Peppermint Soda has been appointed to work on both the consumer and B2B PR account for cleaning brand Elbow Grease. 
Elbow Grease has tasked the agency with building brand awareness outside its online community. Peppermint Soda will be responsible for working to secure consumer coverage for new products and range additions while communicating the brand personality.
It is the latest client win for the PR and marketing agency, which has secured seven new client wins since January. 
Owner of Peppermint Soda, Jean-Philippe Glaskie, said: "Elbow Grease is such an iconic brand with a significant presence across retail and loved across the online cleaning community. We have been tasked with building the brand's reputation specifically with the consumer print and online media."
Amanda Lewis, group marketing director at 151 Products which is the owner of Elbow Grease, added: "Peppermint Soda has vast experience in the retail and FMCG sector, and we were impressed by their knowledge, creativity and enthusiasm. Together, we are confident that we can take the Elbow Grease brand to the next level."