17 May 2022
Chapter 81 joins forces with design agency for Opera North project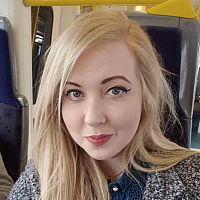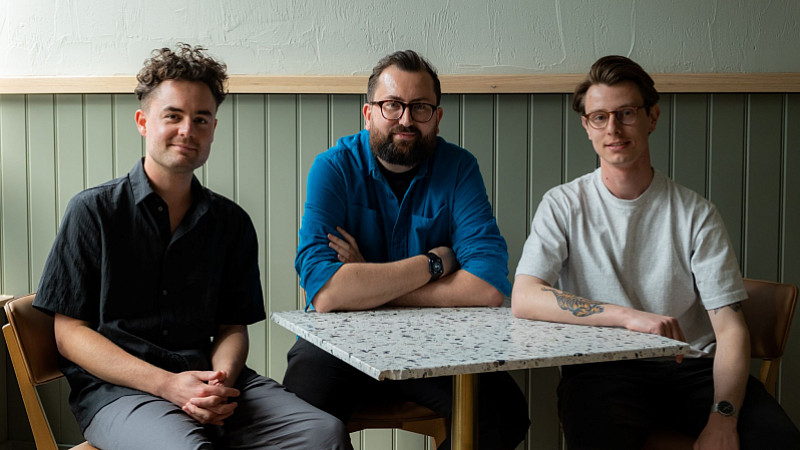 Leeds-based Chapter 81 has joined forces with independent design agency Saul Studio to deliver a new branding and PR project for Opera North. 
The two agencies have worked closely with Opera North to design and develop a full identity for its new restaurant and bar, which includes a modern name and set of creative visuals.
Both agencies will continue to collaborate to promote the opening of Opera North's renovated space, with the restaurant site at New Briggate in Leeds set to open in July.
Chapter 81 and Saul Studio have previously collaborated on a number of projects including for Thackray Museum of Medicine, the Tetley and Rolling Social Events.
Simon Fogal (pictured, centre), Managing Director at Chapter 81, said: "You don't get many opportunities to work with such an incredible institution – both in Leeds and the world over. Opera North has been amazing to work with, and through various workshops and site visits, it's now time to start revealing the plans. We can't wait to get cracking on this new vision for the city and the whole Upper Briggate area of Leeds. 
Dan Pilgrim (pictured, left) of Saul Studio, added: "We've been waiting for an identity project like this to come along – one that feels like the perfect fit for us and Chapter 81 – and we couldn't have wished for a more exciting client than Opera North."
Richard Mantle, General Director at Opera North, said: We're very excited to be working with Chapter 81 and Saul Studio on the next phase, as we gear up to opening this July. We can't wait to finally be able to share this brilliant, vibrant new restaurant with the city."