21 April 2022
LADbible owner reports 81% increase in revenue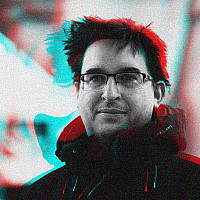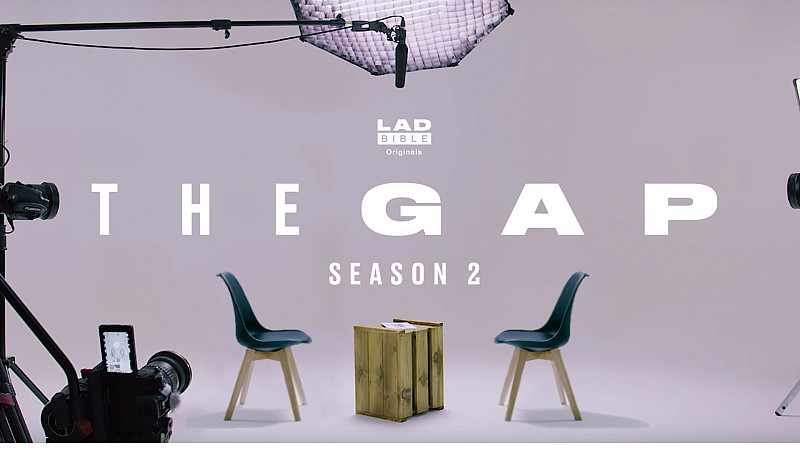 LBG Media has reported an 81% increase in group revenue in its annual results, and a profit before tax of £8.1m
The £54.5m (2020: £30.2m) comes following "significant increases" in content marketing and direct display sales in the UK, Australia and Ireland.
This direct revenue was backed up by a 103% rise (£29.7m) in indirect revenue, through a 97% increase in views of content. This reached 63bn during the period, up from 32bn the year before.
The Manchester-based publisher of titles including LADbible floated on the stock exchange in December.
"I am delighted with the outstanding performance and significant growth that LBG Media has delivered during 2021, alongside our successful listing on the London Stock Exchange. The business has achieved a great deal and I want to thank each and every one of the team for their valuable contribution to its continuing success," said CEO, Solly Solomou.
"Through ongoing investment in our teams, combined with our focused and relevant content, we have continued to see growth in our global audience and followers. Providing unmatched access to an audience that brands and organisations typically find hardest to reach makes us a particularly attractive partner to an ever increasing number of global businesses, government organisations and other entities. These factors position us well for the future and I am incredibly excited by the opportunities that lie ahead."
Looking forward, LBG Media said it continued to see "significant growth opportunities" in 3 key areas: expanding globally; mergers and acquisitions; and producing more innovative content to drive engagement.
"The £30 million of new capital raised (before expenses) in December 2021 will support the Group's growth strategy, which includes both an organic element – whereby the Group is focused on expanding capabilities and growing within existing geographies – supplemented by future Merger and Acquisitions 'M&A' opportunities," added Dave Wilson, Chairman.
"We have set ourselves ambitious goals for 2022 and beyond. Our highly experienced management team, differentiated proposition and ongoing engagement with hundreds of millions of social media followers worldwide places us in a strong position to meet these goals and objectives. I am confident that, with our dedication and effort, we will achieve them and more."