09 February 2022
Leeds agency introduces 'work when you want' model for all employees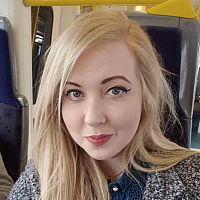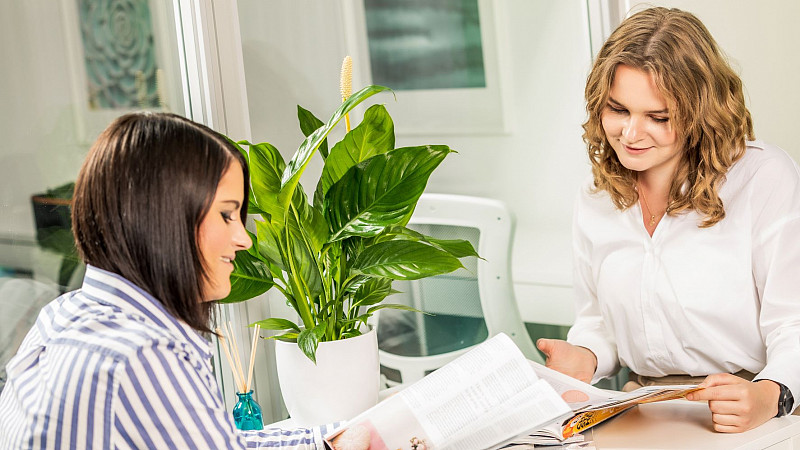 Leeds-based PR and marketing agency Loaded PR has announced it has introduced a 'work when you want' model to provide its employees with further flexibility.
The agency said the model, which allows its team to work their contracted hours when and from where they want, has been introduced to maintain employee well-being, sustain productivity, enhance creativity and provide greater contact support to clients.
Founded in 2019 by PR director Gemma Birbeck, the agency has five employees with a team of freelancers. 
Gemma Birbeck and Operations Director Kris Brook said they will continue to be in the office between the hours of 8.30 to 5.30.
To ensure that clients have continued support, the agency said there will be a member of the team available between 7am and 10pm from Monday to Friday.
Birbeck told Prolific North that the team will brief each other at the start of the week to discuss the projects they have, taking on responsibility for planning their own week. Alongside director Kris Brook, she said the pair will always be available between the 7am to 10pm hours.
Gemma Birbeck said: "As a team working remotely for most of the pandemic, we found each had different times of day when we felt at our most creative and productive, and clients seemed to respond really well to having extended hours of support from a member of the team.
"Employee wellbeing is extremely important to me and I feel that as the working world around us evolves alongside the need for a better work life balance increases, it's my responsibility to make sure we are responding and evolving alongside it. All of these reasons are why we've introduced this model.
"High levels of trust and effective communication are key attributes in the success of this new model and I am lucky to have a team whom I can trust."
Ella Wilkinson, PR account executive at Loaded PR, added: "Having the freedom to work my hours when I choose has had a really positive impact. Loaded PR gave me a chance to enrol on an apprenticeship degree alongside my role and so by choice, I have a lot to fit into the week.
"Being able to choose when I start and finish work means I am in the right headspace to put my all into everything I do and I am really seeing the results. I can work when I have that moment of creativity and when I may struggle with writer's block, I can take time out to go for a bike ride or something."