01 November 2021
Clicky Media's first ever employee made CCO as new board of directors named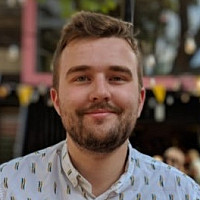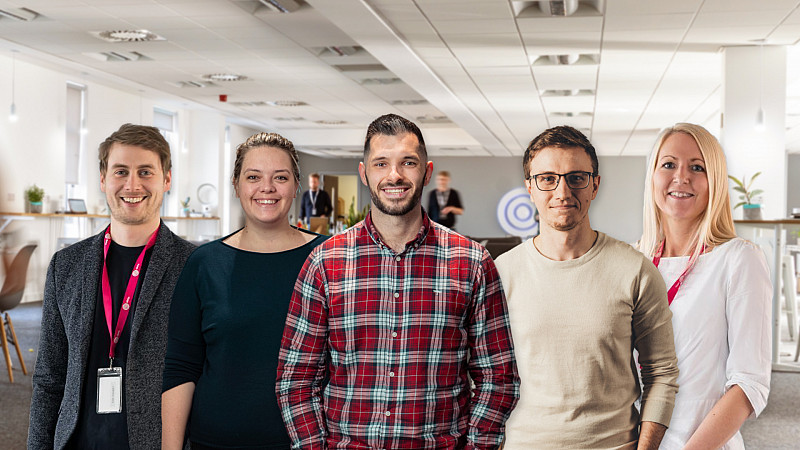 Sam Gadsby (pictured, left), the first employee at digital marketing agency Clicky Media, is taking up the new role of CCO.
The agency, which has offices in Chester, Nottingham and London, has appointed its first board of directors as it sets sights on expansion, promoting five individuals from within the business to contribute to evolution of the agency.
It's also made Abby Wasik, former Head of Client Services, its new Client Services Director; Head of Search Alex Wright becomes Performance Marketing Director; David Berry has been made Client Performance Director; while Laura Hothersall, formerly Agency Director, is now Managing Director.
Oliver Yeates, Founder & CEO of Clicky, said: "Sam's devotion and drive to constantly innovate and his commercial acumen make the promotion an obvious choice and will enable him to lead the business to succeed in meeting our long-term vision."
Laura Hothersall, Managing Director, added: "It is an exciting time for Clicky. We are setting up for expansion and growth. The new board of directors will be focused on delivering excellence for our clients, through our client experience, the quality of service delivered and the results we are able to achieve."
The agency has also announced further recruitment plans as part of its wider ambitions for growth.