10 November 2021
Alchemy Media works with bakery brand to rise to fame with TV debut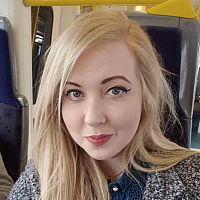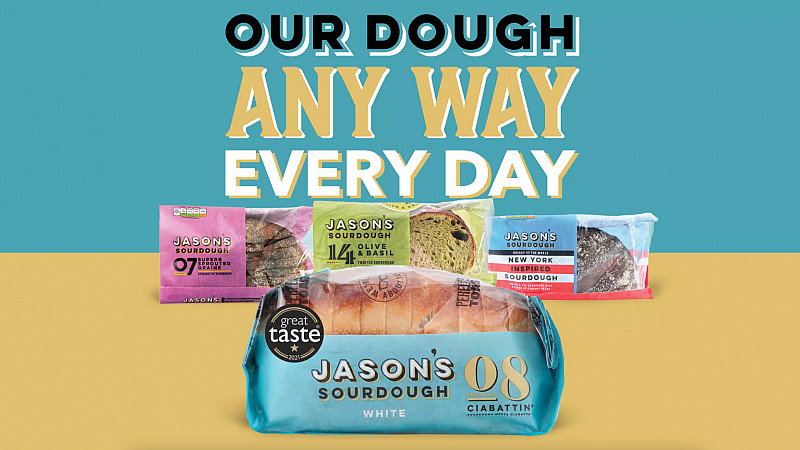 Yorkshire-based media agency Alchemy Media has negotiated and planned a TV campaign for artisan bakery brand Jason's Sourdough.
The agency secured funding for the bakery brand in a deal that will include access to ITV's 'Backing Business' initiative aimed at supporting brands new to TV advertising with match funded airtime.
Leeds-based Finn Communications developed the 30 and 10 second ads which showcase the brand which will run from November to mid-December across Good morning Britain, ITV1 and ITVHub.
Bridget Moore, Founder at Alchemy Media, said: "We were delighted to secure match funding for this campaign via ITV's 'Backing Business' incentive, which adds significant value to their media investment and enabling Jason's Sourdough to commit to their first TV campaign".
Barry Dawber, Marketing and Sales Director at Geary's Bakery, added: "We're planning to build on consumer awareness delivered by the print and digital activity which Alchemy executed for us over the summer, and really highlight the versatility of our delicious products to TV viewers and future consumers of our brand!"