27 October 2021
Register now for CreativeRace's webinar revealing how brands should approach digital PR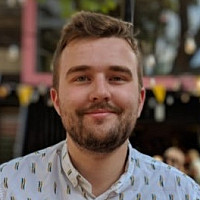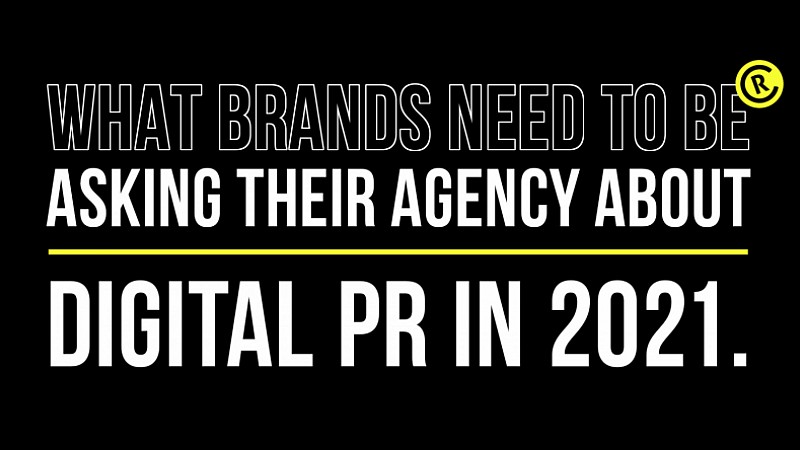 There's still time to register for CreativeRace's webinar, looking at how brands and their agencies should address digital PR and link-building.
What Brands Need to be Asking Their Agency About Digital PR in 2021 kicks off at 10am on Thursday, November 4th, and will investigate what best practice currently is for link-building, and how it's changed in recent years.
Lasting an hour, the webinar will be hosted by David Prior, Editor of Prolific North, and feature a presentation from CreativeRace's Head of Outreach Matt Jones, before a case study from Alex Grace, the Managing Director of Banana Moon.
Next week's session is targeted at brand-side PR and marketing specialists who are interested in finding out more about link-building and digital PR. During the webinar the speakers will be discussing how to communicate best practice between client and agency.
Jones and Grace will cover how journalists are now more SEO and PR-savvy than ever, and why focusing on the volume of links alone no longer works.
They will look at links' quality and relevancy, approaching challenging briefs, delivering campaigns which are well planned and directly linked to top results, and more.
There will also be the opportunity for attendees to ask questions of the panel.
Click here to learn more about the webinar and register your place at the event on November 4th.
Sponsored by: