20 October 2021
Manchester's Mighty Giant creates 3D films for TalkTalk campaign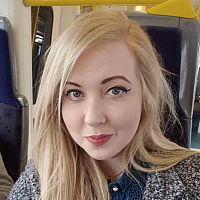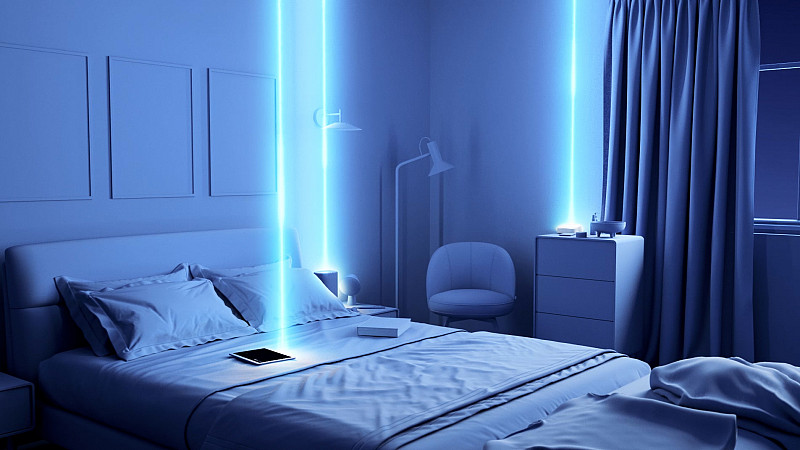 Manchester-headquartered moving image company Mighty Giant has produced a series of 3D films for a TalkTalk campaign.
The motion design and animation studio was commissioned by The&Partnership to deliver a suite of films for TalkTalk's Future of Broadband campaign to showcase its Future Fibre technology.
The team at the Manchester studio designed and created a 3D townscape and an alternative world depicting a light beam as "the hero". The studio collaborated with The&Partnership to capture the desired concept.
Head of 3D, James Thompson, said: "The client had a firm idea of the world they wanted this to live in and our initial testing phase was where we developed how this world would look, and how the world reacted to the light beam throughout. With half the team working on this, the rest were busy choreographing the cameras flying through these houses and worlds.
"By the end of the project, we'd delivered 13 films of up to 90 seconds. By building a solid pipeline including outsourced rendering we managed to get the films over the line on time."
Andy Bunday, creative director at The&Partnership added: "Mighty Giant worked closely with us at every stage of the project, helping us establish and realise a clear vision for our TalkTalk clients."