15 September 2021
Trio of client wins for Lesniak Swann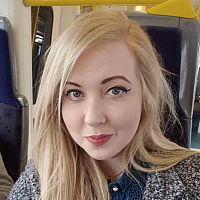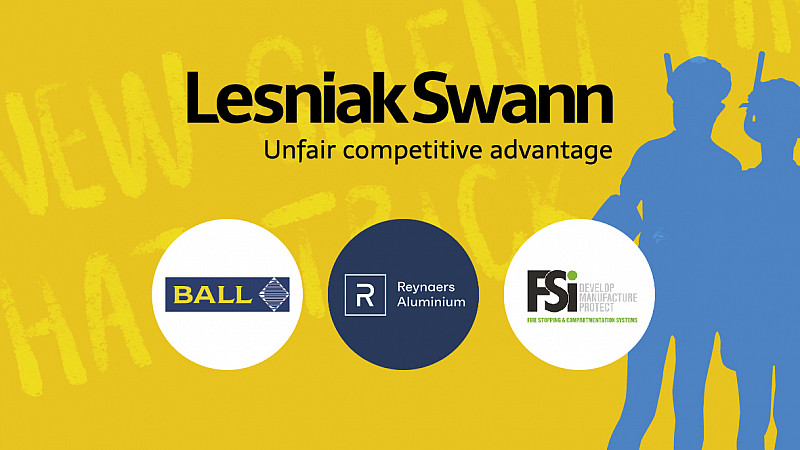 Specialist B2B marketing and PR agency Lesniak Swann has secured three new client wins in the construction and built environment sectors.
Following a competitive pitch process, the agency will become the lead creative agency for flooring manufacturer F.Ball and Co Ltd.
FSI, a fire stopping brand, has appointed the agency to deliver a national trade PR campaign to establish and showcase the brand. 
Window manufacturer Reynaers UK has commissioned the agency to work alongside its in-house marketing team. The agency will provide strategic marketing support, and work on brand and lead generation projects.
Alex Swann, Managing Director for Lesniak Swann, said: "All three companies work in the construction and built environment sector. They address a range of different B2B audiences and have complex routes to market, which is exactly the sort of client we love to work with.
"We always look at how best we can address the challenges and devise a solution which includes recommendations on a range of marketing strategy, brand development, creative campaigns and PR services needed to achieve it."